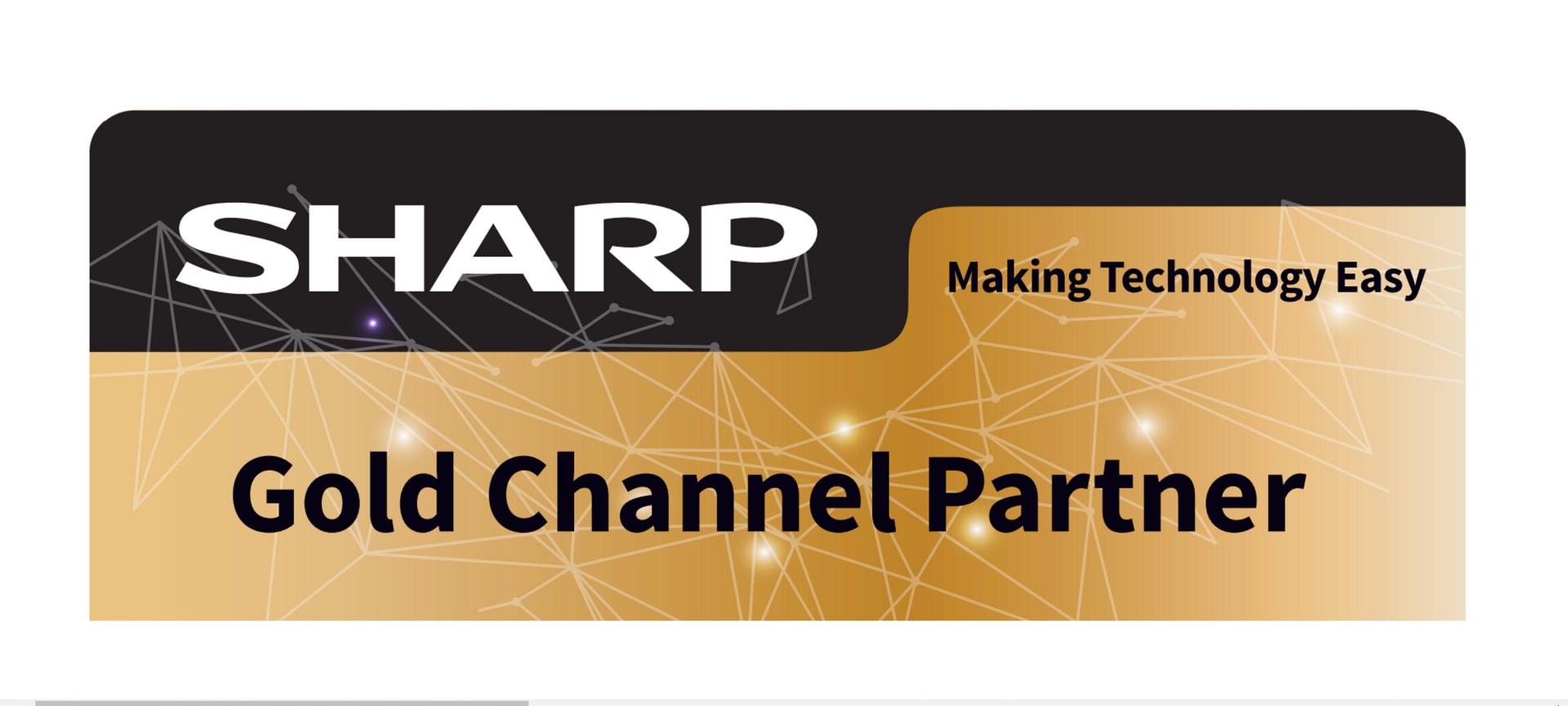 Blue Orange Goes For Gold
Flourishing IT support and supply specialist Blue Orange, has reached the gold standard with global electronics giant Sharp – demonstrating its growing education and general business pedigree – as part of a £10m growth strategy.
The Lancashire-based company has become a Sharp Gold Partner – the highest attainable tier – in recognition of impressive sales growth, in-depth expertise and exceptional customer support.
"We've worked hard for the last 18 months with Sharp and this is another major milestone in our continued growth strategy," says Blue Orange MD, David Silous-Holt "It's a badge of honour that shows we are the best at what we do."
He added: "We currently focus on professional and interactive displays and are looking at extending our Sharp range across a combination and education and commercial products. These may include early years learning multi touch tables along with 'meet-up' battery powered communication platforms. In addition visitor management systems are also on our radar."
Gold accreditation provides Blue Orange with competitive pricing and access to exclusive products as well as enhanced service and support. The business specialises in remote and on-site IT services as well as hardware supplies, to businesses, schools and colleges throughout Lancashire and beyond. It was formed 13 years ago and has grown rapidly in recent times – set to hit £5m in turnover this financial year, up around 25%.
Steven Pretorius, Visual Consultant at Sharp Europe, says the Blue Orange success is fully deserved. "Blue Orange are product champions and fully understand the Sharp range. Equally it's about the relationship we have with them. We don't just award gold status unless it's fully deserved. We only have a limited number across the UK and Blue Orange are worthy recipients of this prestigious accolade."