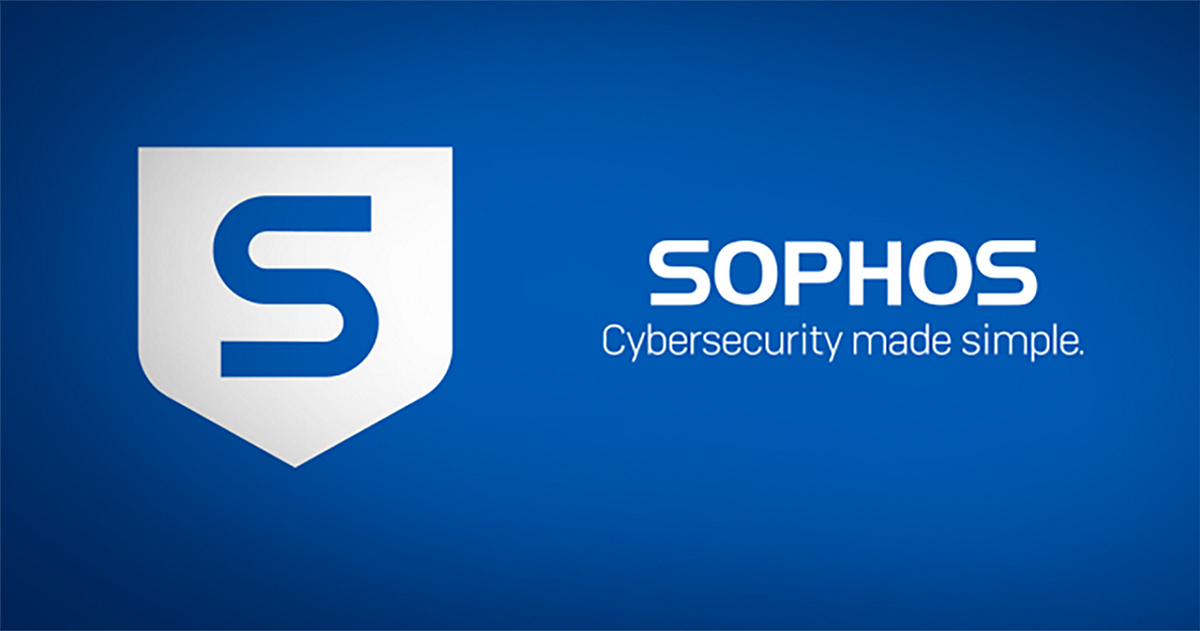 Cybersecurity Boost
Flourishing IT specialist Blue Orange has taken another significant step forward – by adding enhanced levels of cybersecurity to its growing managed services portfolio.
The Lancashire-based business has become an official Sophos MSP partner to provide additional expertise and more flexible ways customers can protect their businesses from growing IT security threats such as malware hacking and ransomware.
Various Blue Orange sales and technical support staff recently completed an in-depth two-month accreditation training programme with Sophos, a leading cybersecurity solution provider. Its Sophos Central innovation is designed as a complete system, synchronized to predict and adapt to attacks using artificial intelligence and easily managed from a single cloud-based platform.
"We can now offer Sophos security on an MSP monthly rental basis rather than an out-of-the-box yearly solution, paid upfront," says Blue Orange Operations Manager Tristan Carter. "This allows us to sell on a more flexible leasing style basis. There's much more customer flexibility and ways we can manage our Sophos service – in line with other software-based business solutions.
"It's about being able to demonstrate our enhanced expertise and provide more ways customers can take advantage of our support. We passed the certification process to become an MSP with flying colours."
Blue Orange is on course for a record-breaking financial year despite the Covid crisis – and is aiming to double its multi-million-pound revenue over the coming years through an aggressive growth strategy. Carter says security threats always need to be taken seriously.
He concluded: "Security is even more imperative in today's world of flexible and agile working. IT is at the heart of any business, big or small and with more sophisticated ways criminals are trying to hack into systems and blackmail businesses, it's vital we all stay one step ahead of the game."