Blue Orange IT has a successful history of helping customers with their IT needs, from Hardware sales right through to full support contracts you can feel safe your IT is in good hands.
HP Education Learning partnership.
Get £100 Guaranteed Trade-in reward when you upgrade to HP.
HP Education Learning partnership is a truly unique programme designed to improve measurable outcomes within your classroom. Blue Orange IT offers specially priced HP educational devices in conjunction with a trade-in programme which allows you to refresh your IT portfolio and receive rewards of up to £150 per device to maximise your budget.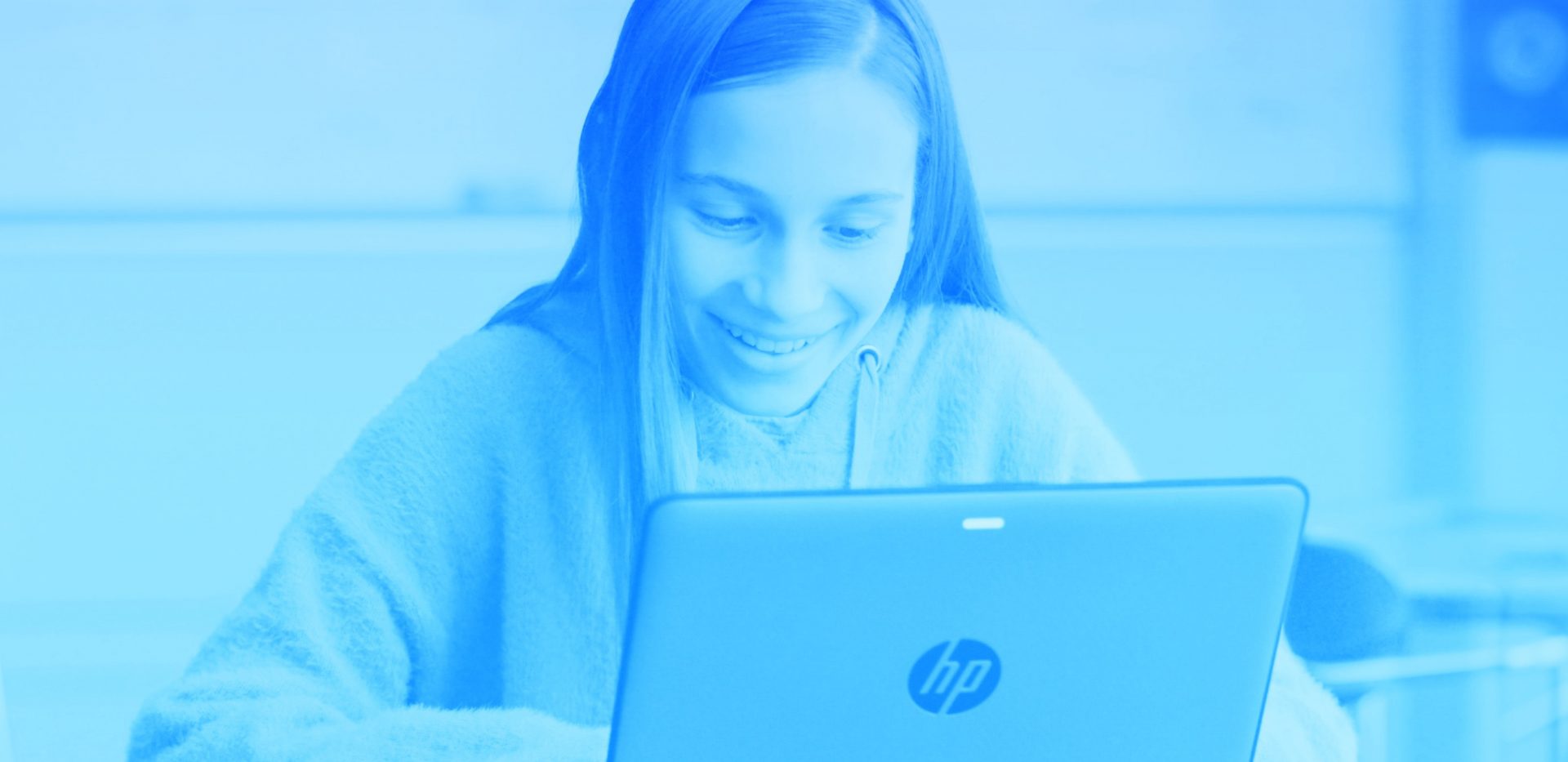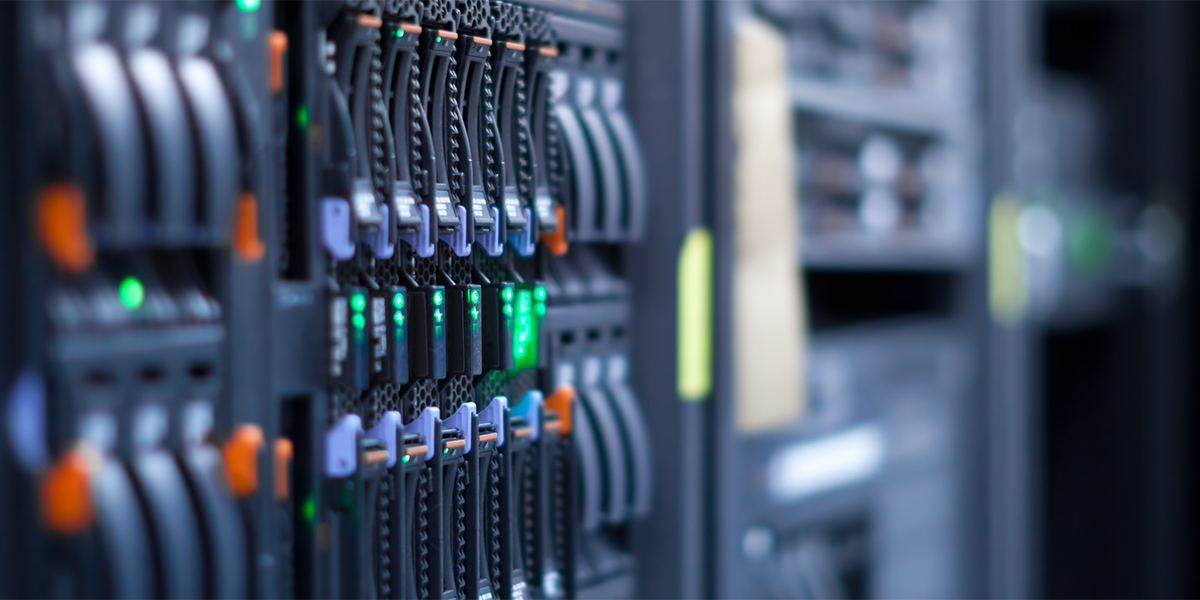 Services and Support
for Business.
There is always a technical skill or service you need that may not be available in-house. Blue Orange's professional IT and consultancy services provide a simple yet effective way to access those skills without disrupting the operation of your existing IT services.
Services and Support
for Education.
Blue Orange continually reviews and adapts ICT services and options to meet the changing requirements of schools. The need for a comprehensive service offering, which does not wholly rely on a technician onsite on a certain day, is very much prevalent across the whole education sector. We still highly value the technician onsite approach, but have added services and key personnel supporting the technician to improve the overall support package from Blue Orange. In this way, whatever your ICT needs are or whenever they are required, Blue Orange can manage the fulfilment of them for your school.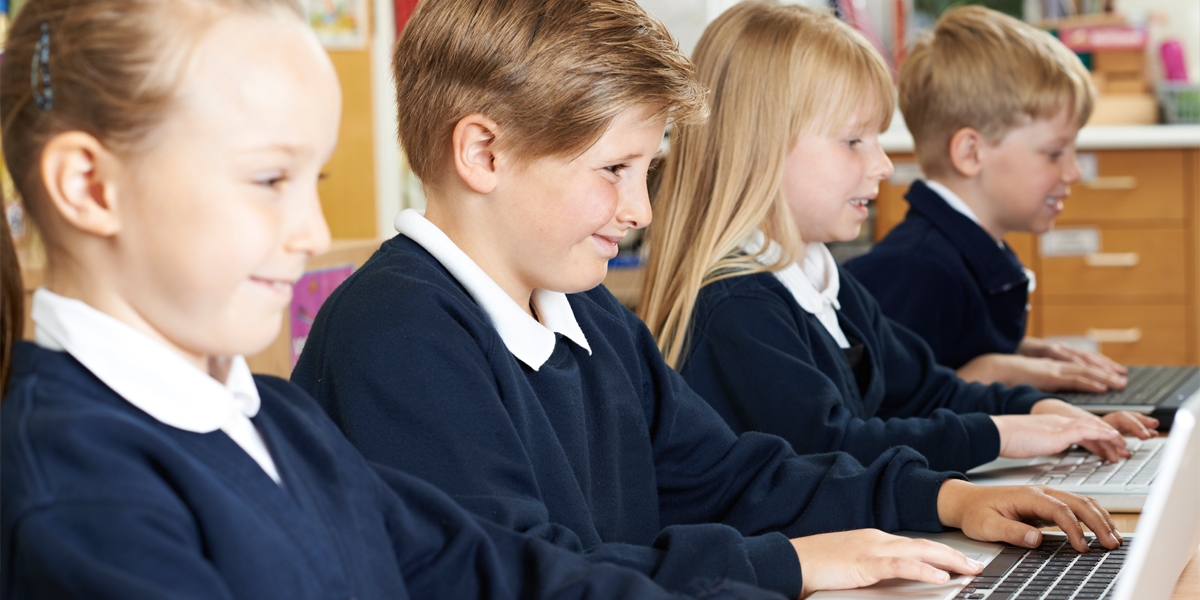 Want to get in touch with Blue Orange? Whether it's for a business or a school, remote support contract or just a simple purchase, we're always happy to help.
Proud to be partnering with.