Blue Orange IT has a successful history of helping customers with their IT needs, from Hardware sales right through to full support contracts you can feel safe your IT is in good hands.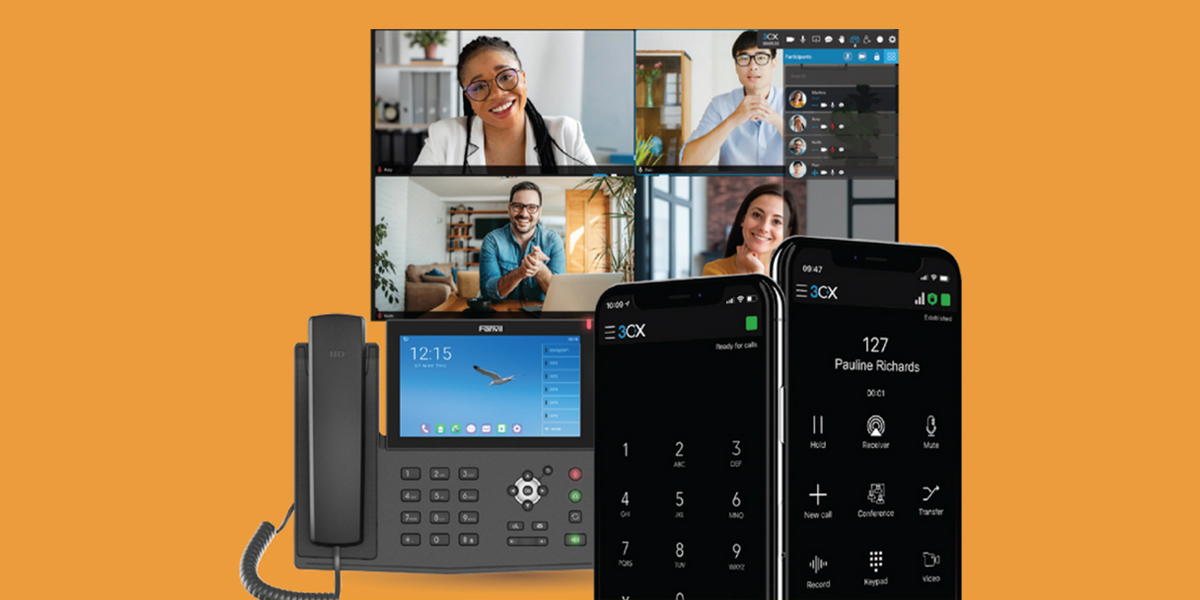 3CX Cloud Phone Services.
In today's world of work, it has never been more important for staff members to be able to work anywhere, at any time, via a single unified communications platform.
Brighter Futures in association with HP
Provide a brighter future for your students, teachers and the environment with HP and BlueOrange IT. Up to £100 Trade-In Reward.*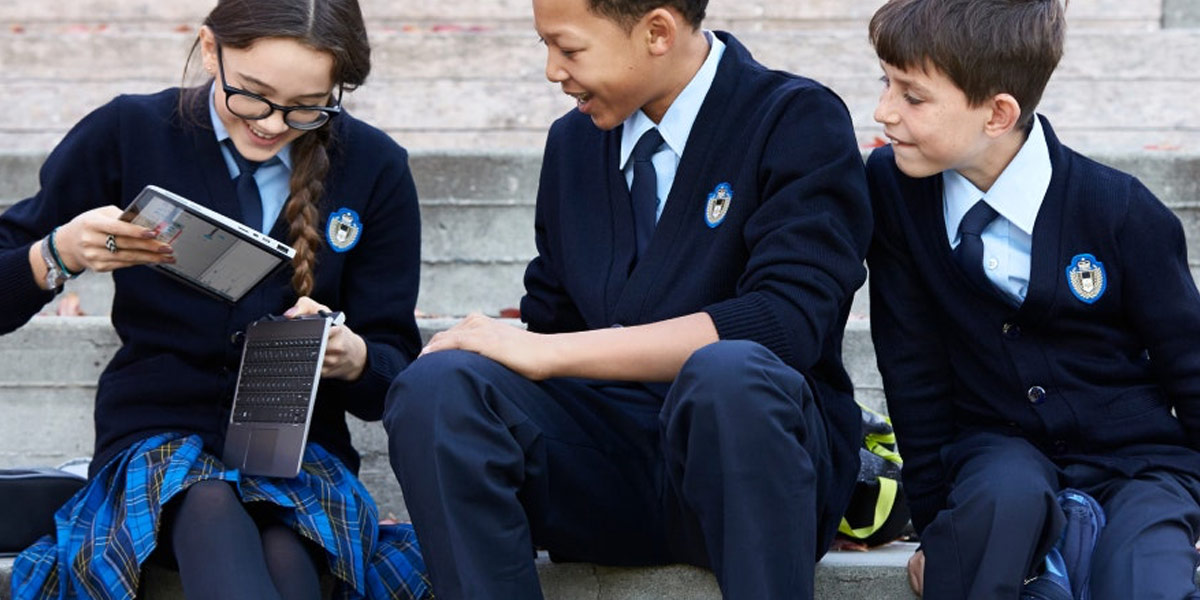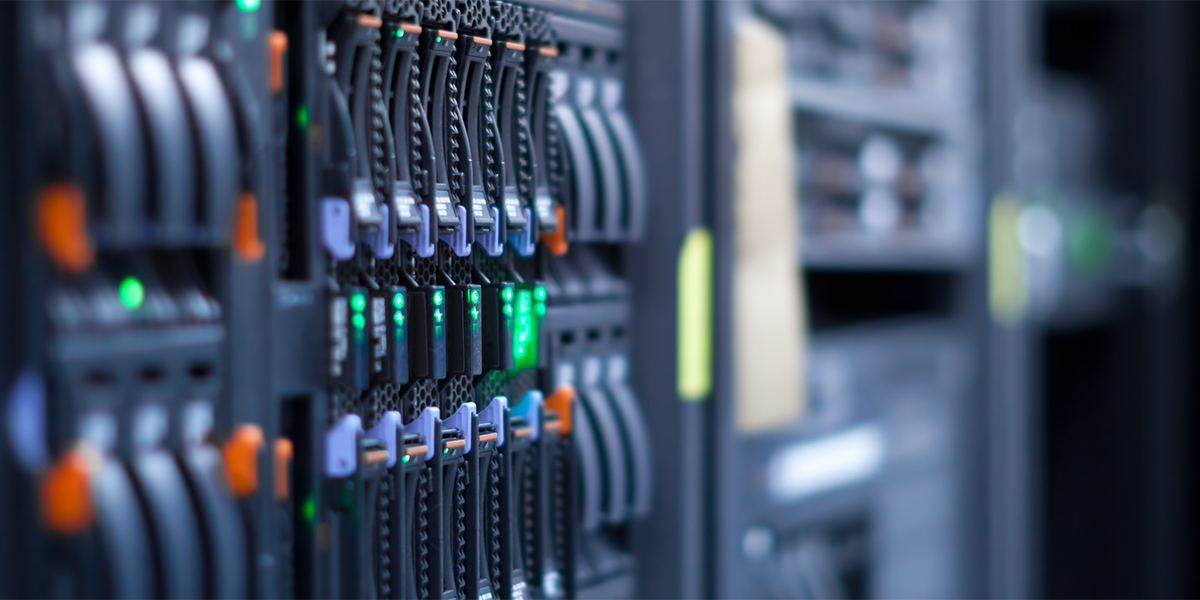 Services and Support
for Business.
There is always a technical skill or service you need that may not be available in-house. Blue Orange's professional IT and consultancy services provide a simple yet effective way to access those skills without disrupting the operation of your existing IT services.
Services and Support
for Education.
Blue Orange continually reviews and adapts ICT services and options to meet the changing requirements of schools. The need for a comprehensive service offering, which does not wholly rely on a technician onsite on a certain day, is very much prevalent across the whole education sector. We still highly value the technician onsite approach, but have added services and key personnel supporting the technician to improve the overall support package from Blue Orange. In this way, whatever your ICT needs are or whenever they are required, Blue Orange can manage the fulfilment of them for your school.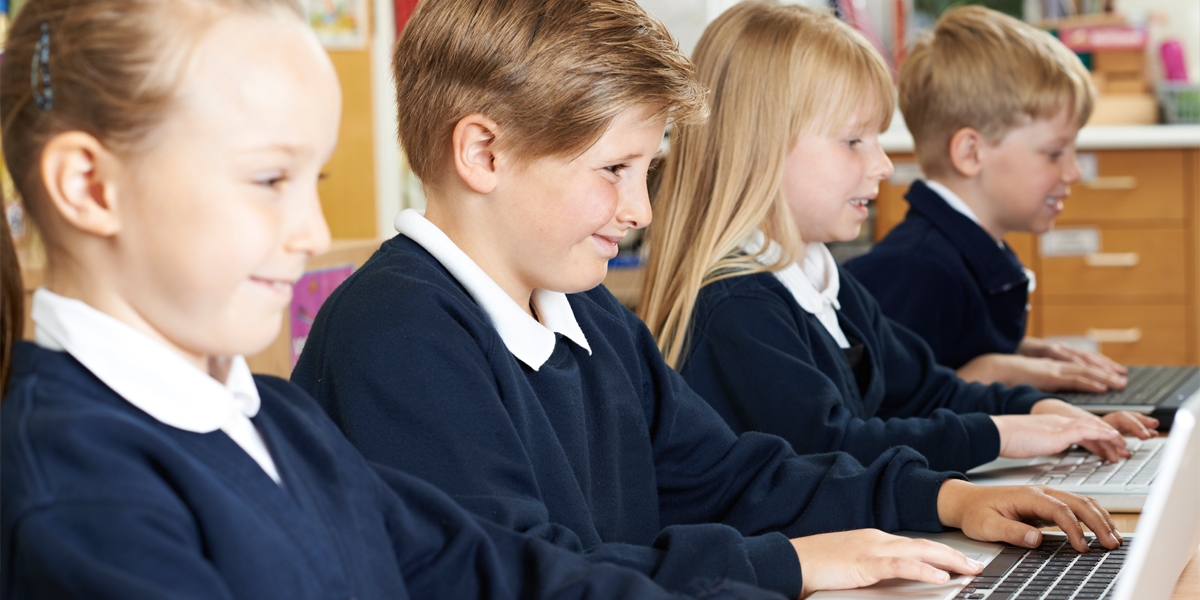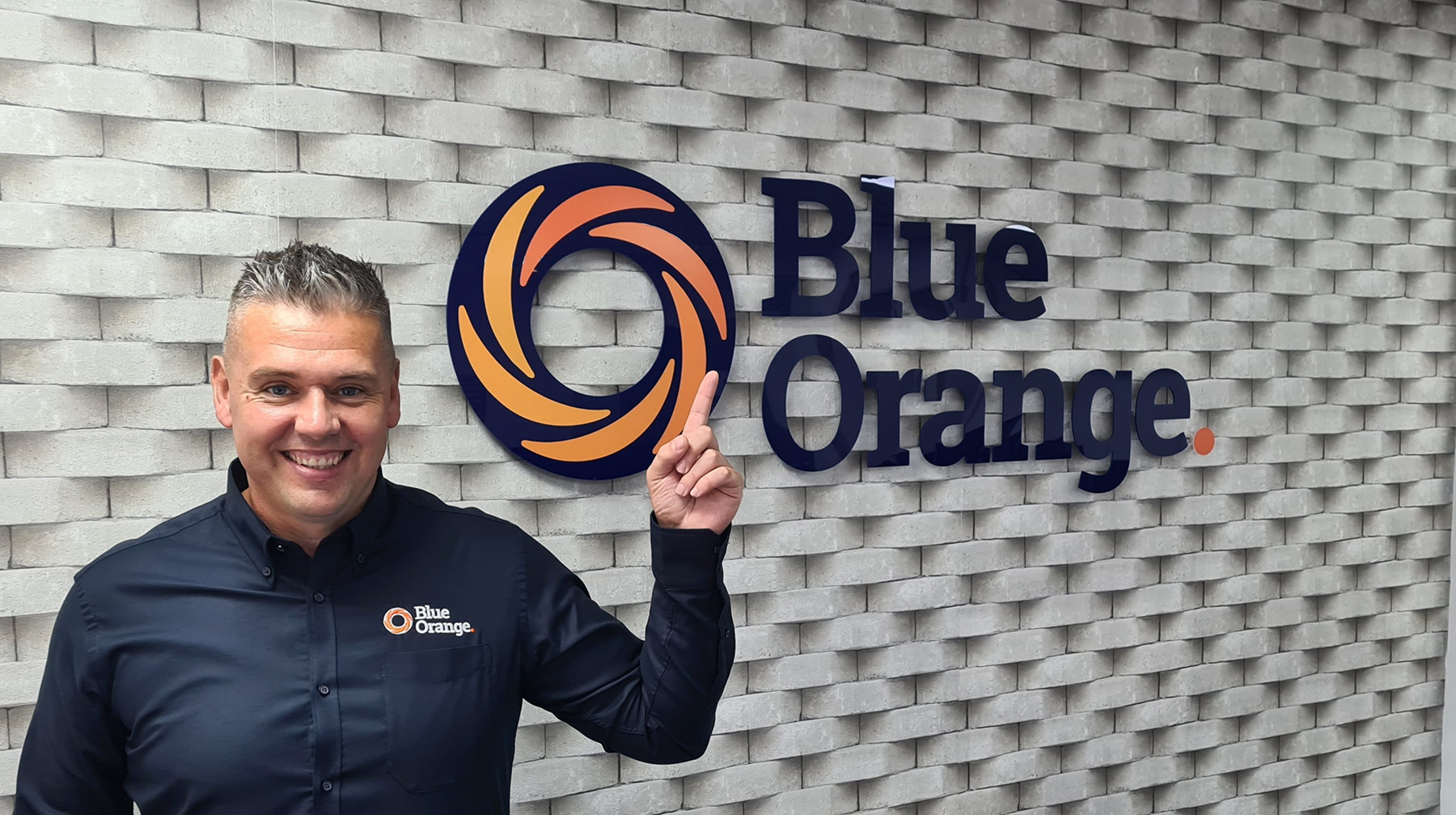 We have several exciting opportunities to join a dynamic IT MSP based in Adlington near Chorley. We provide IT Sales and Support to schools and business customers throughout Lancashire. Please follow the link below to join a rapidly growing and friendly team.
Want to get in touch with Blue Orange? Whether it's for a business or a school, remote support contract or just a simple purchase, we're always happy to help.
Proud to be partnering with.