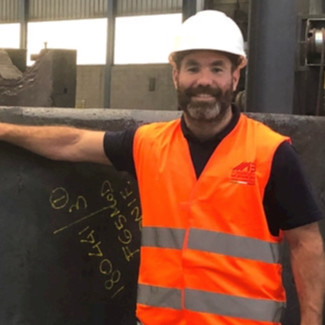 Testimonial: Nathan Peel @ KW Designed Solutions
Testimonial
Nathan Peel – Technical Director at KW Designed Solutions
KW DESIGNED SOLUTIONS LTD has seen massive growth over the last few years and it's IT Infrastructure has had to grow with it.
We struck gold when I met David Silous-Holt at Blue Orange IT Ltd; their service has been second to none!
Whether its the specification and supply of our high end CAD PC's, implementing the latest Server and Networking Technology or just being there at the end of the phone to sort out our general IT issues, I cant fault them! Darren Hanley, Ash Tierney and the rest of the team never let us down!
If you are looking for a Gold IT Partner, give them a call or visit their page for more info: – https://lnkd.in/eudMC3b