Blue Orange IT specialise in providing services to schools across Lancashire. With technical and advisory staff we can provide your school with a range of services and ensure that the ICT works for you.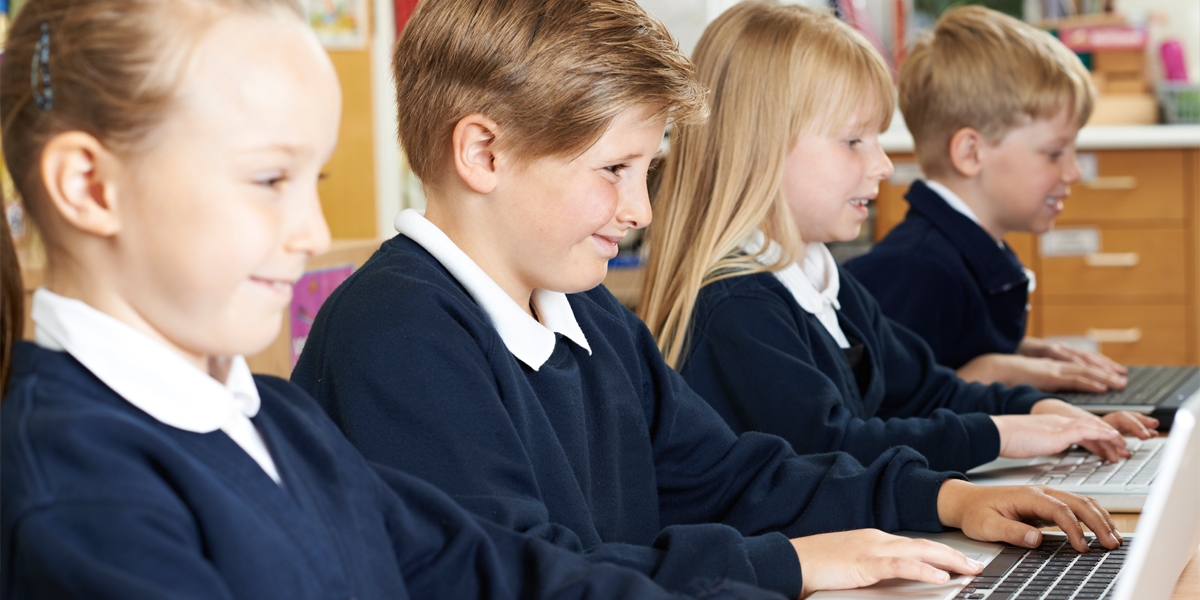 ICT Technical Attendance.
Our Technical Attendance isn't just about looking after your PCs. We provide a wide range of services to give you the peace of mind knowing that every aspect of your IT is being looked after.
Remote Support and Maintenance.
Our Remote IT Support service delivers a fast, efficient and cost effective solution for addressing the majority of IT support issues.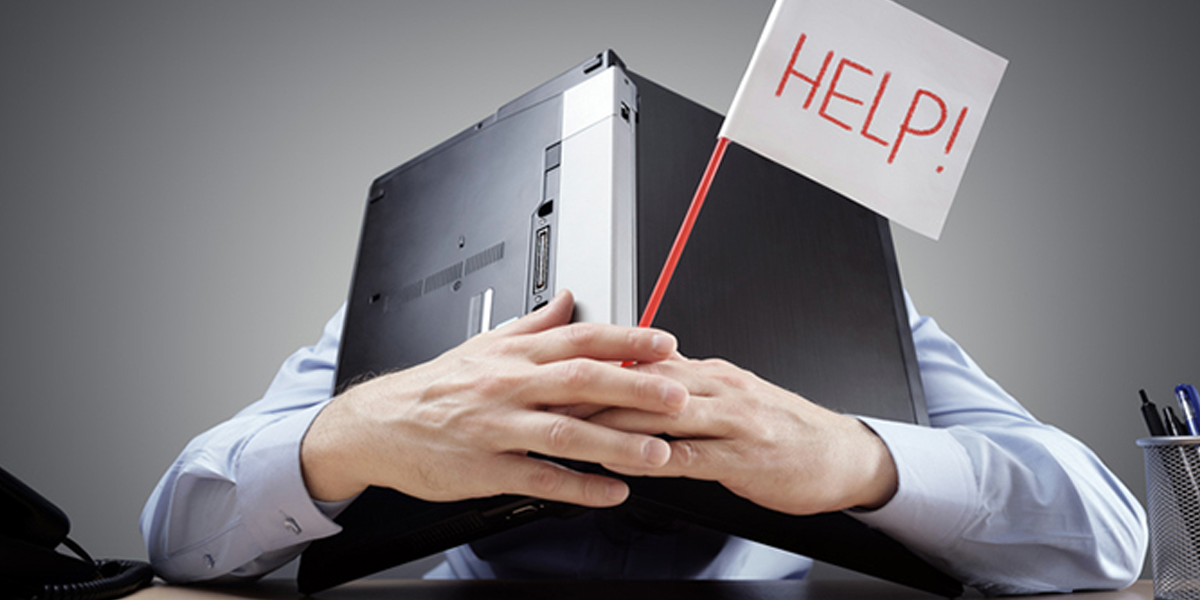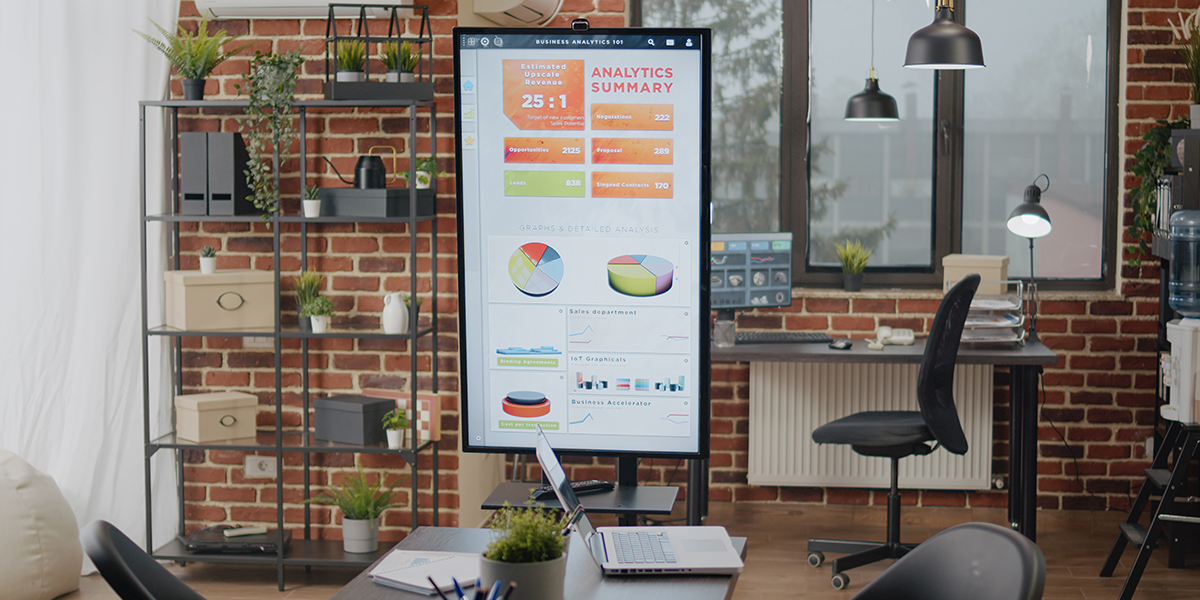 Interactive Screen Installation.
Interactive displays
Blue Orange offers a wide range of high performing and durable touchscreens, suited to heavy use areas, meaning you can bring content and interactivity to life and create a modern workspace.
Want to get in touch with Blue Orange? Whether it's for a business or a school, remote support contract or just a simple purchase, we're always happy to help.