Let us become your IT department.
With a dedicated monitoring system, we offer remote and onsite support to small and medium businesses throughout the UK.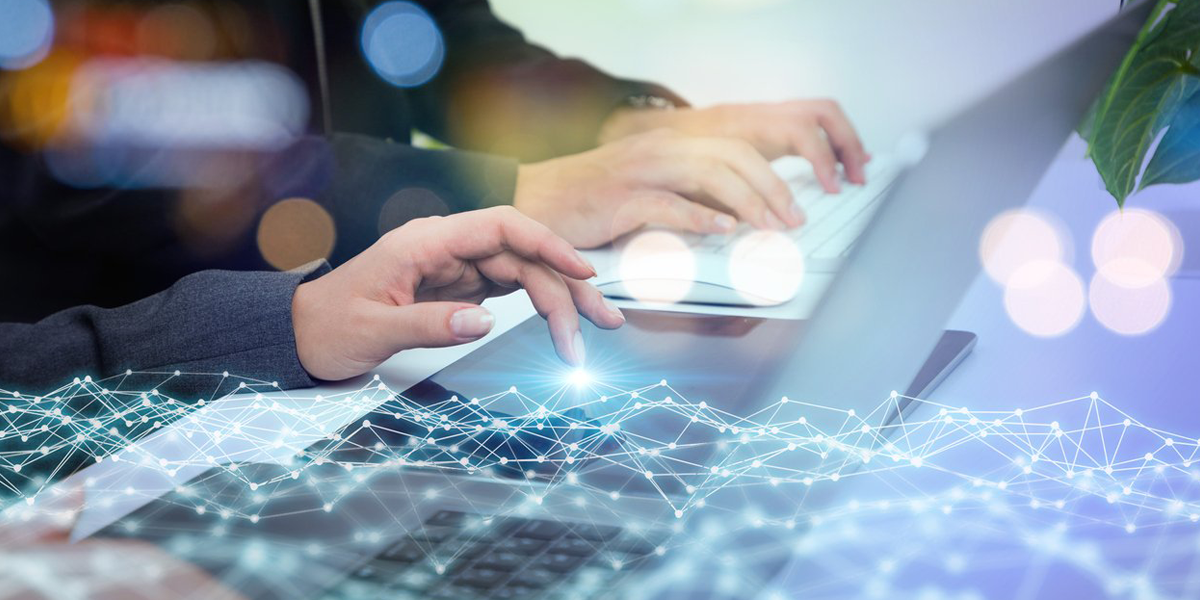 Our flexible IT services will Free up your in house technical resources, reducing business risk and overheads, with our remote support you get quick and easy access to expert help and advice.
We know technology inside out, our partnership with leading computer manufactures brings you competitive prices, expert knowledge and over 100,000 products available for next day delivery.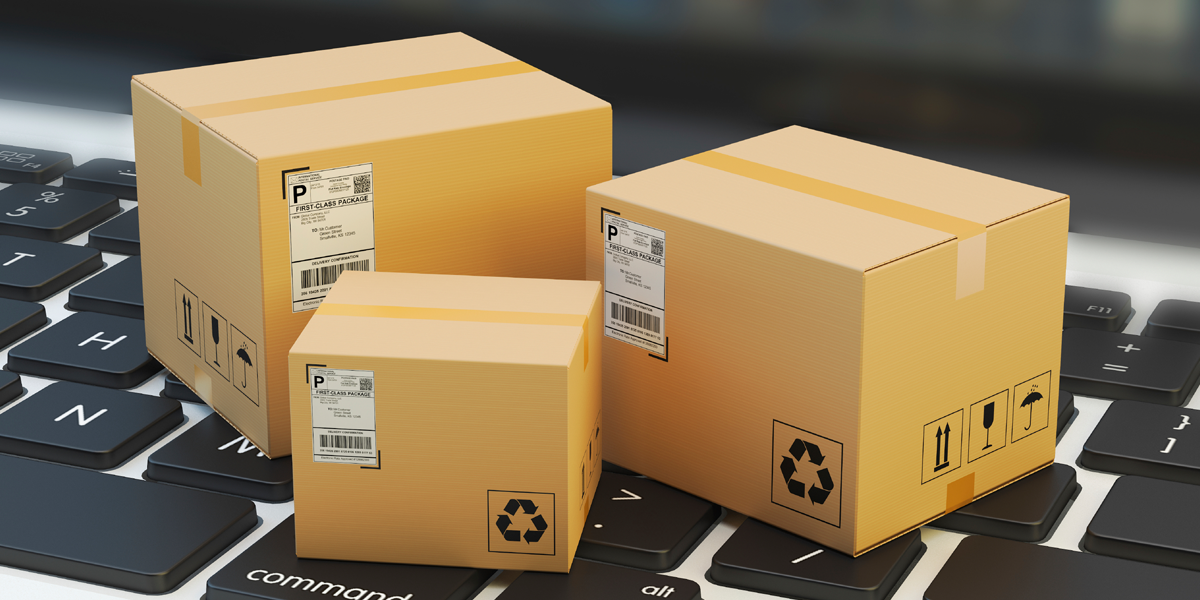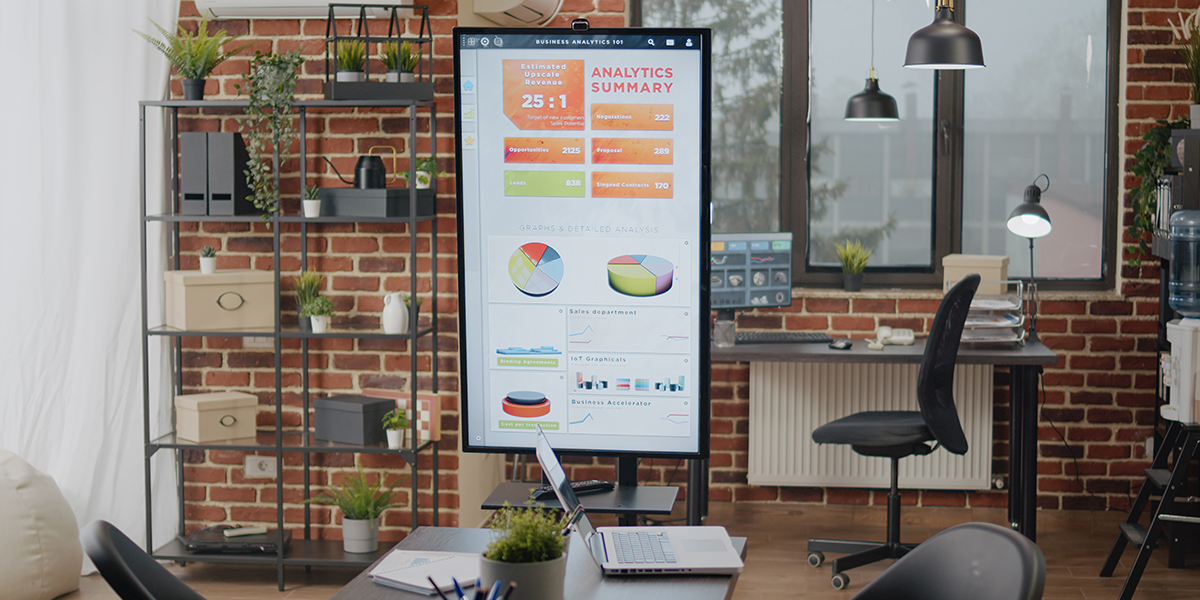 Interactive Screen Installation.
Interactive displays
Blue Orange offers a wide range of high performing and durable touchscreens, suited to heavy use areas, meaning you can bring content and interactivity to life and create a modern workspace.
Want to get in touch with Blue Orange? Whether it's for a business or a school, remote support contract or just a simple purchase, we're always happy to help.