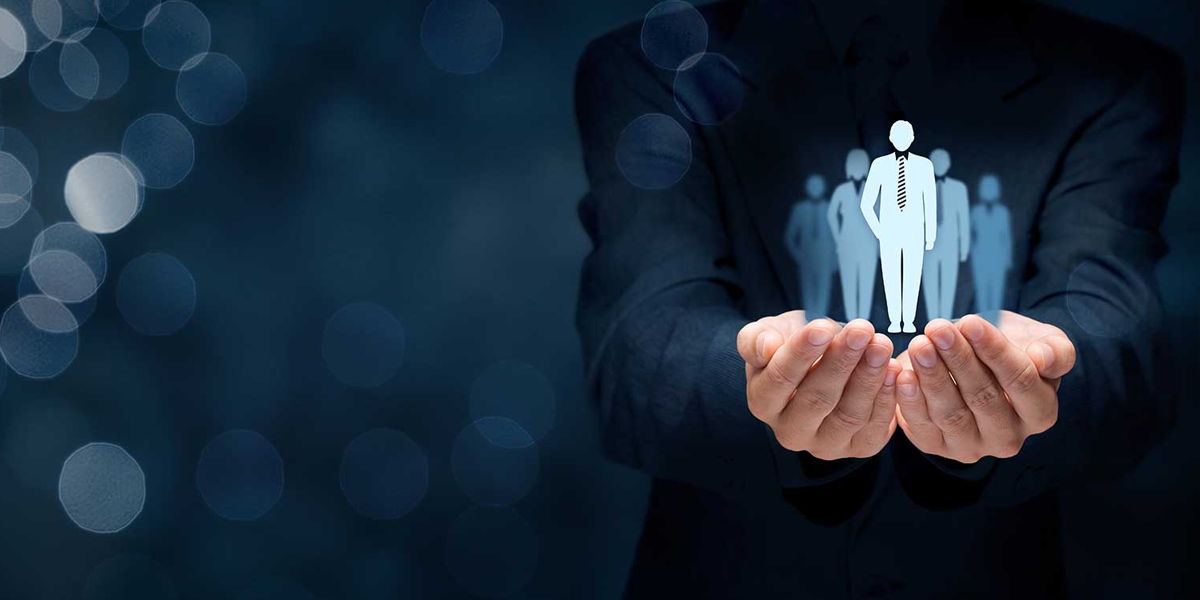 Commodity sourcing at its Best!
Our Commodity Sourcing team helps organisations with IT product sourcing in a simple and cost-effective way. We have an extensive and up-to-date list of over 100,000 products and can source any product available on the market, giving organisations the flexibility and choice they demand.
While software is needed to make any hardware useful, without the correct hardware your software may not run efficiently or even at all. Hardware includes PCs, tablet computers, laptops, servers, network equipment, scanners and printers. Therefore, as with any business investment, you should choose your computer hardware with care.
It is essential that your underlying IT infrastructure is right and is essential to building a platform capable of meeting the needs of your business and delivering quality IT services to the users.
We partner with the world's leading IT vendors, which gives us access to special pricing structures and a support structure second to none. And with over 15 years of extensive experience in supplying IT infrastructure to some of the largest companies in the UK, our service is hard to beat.
We save our customers time and money by doing the groundwork for them. With so many IT options, it becomes a time consuming process discovering which solution is the most efficient and cost effective. Our vendor liaison program allows our customers the flexibility to create their ideal network infrastructure, across multiple vendors, while maintaining a single point of contact.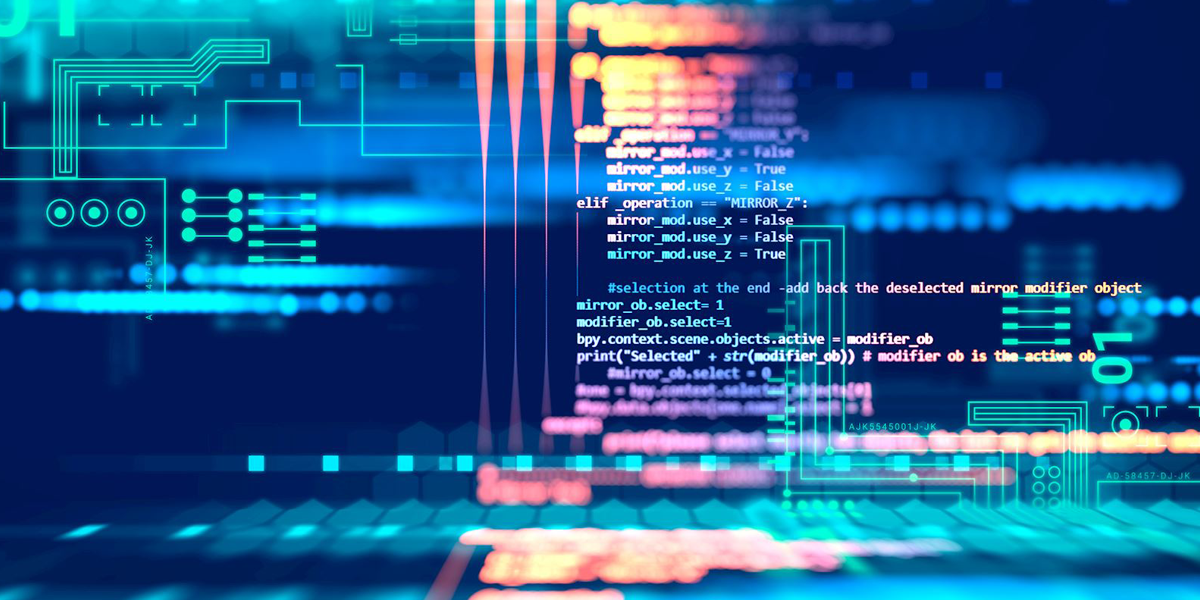 Software Licensing Management.
A Blue Orange License Review will provide you with a complete outlook of your current software deployments and associated licensing position. Keeping track of software and license usage in a large IT environment is a never-ending task, so allow us make the job easier and stress free. lacking a complete picture of your IT environment? Are you struggling to identify unknown or damaged assets within your business?, Having up to date software will ultimately enable you to optimise your hardware and investments and gain better control of your business.
We will gain an understanding of your current IT environment, and will perform an assessment to review and validate all collected data and identify areas where you can optimise your software investments and then help you manage your software environment.
Want to get in touch with Blue Orange? Whether it's for a business or a school, remote support contract or just a simple purchase, we're always happy to help.
We are proud to be working with.