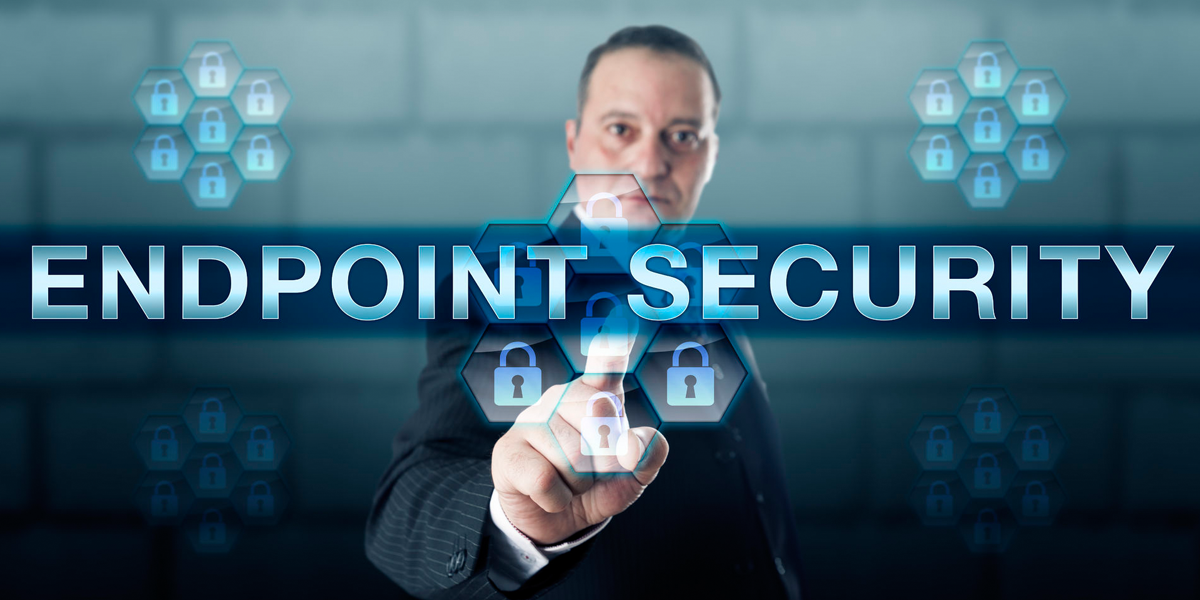 Internet connections for schools are often strained, with video streaming, mobile devices/ tablets, online learning resources and general computer usage all taking up a huge, and ever-increasing, amount of bandwidth.
It's now more important than ever for your school to have an Internet connection which fully accommodates for your students' needs – that's where Blue Orange step in.
Scalable, secure cloud storage and back up.
Blue Orange supplies secure cloud storage that protects your data infrastructure while you build apps and create better services for your customers. Integrate your on-premises data with your cloud data to form crucial insights. Scale globally and run your most demanding workloads while meeting compliance and privacy requirements.