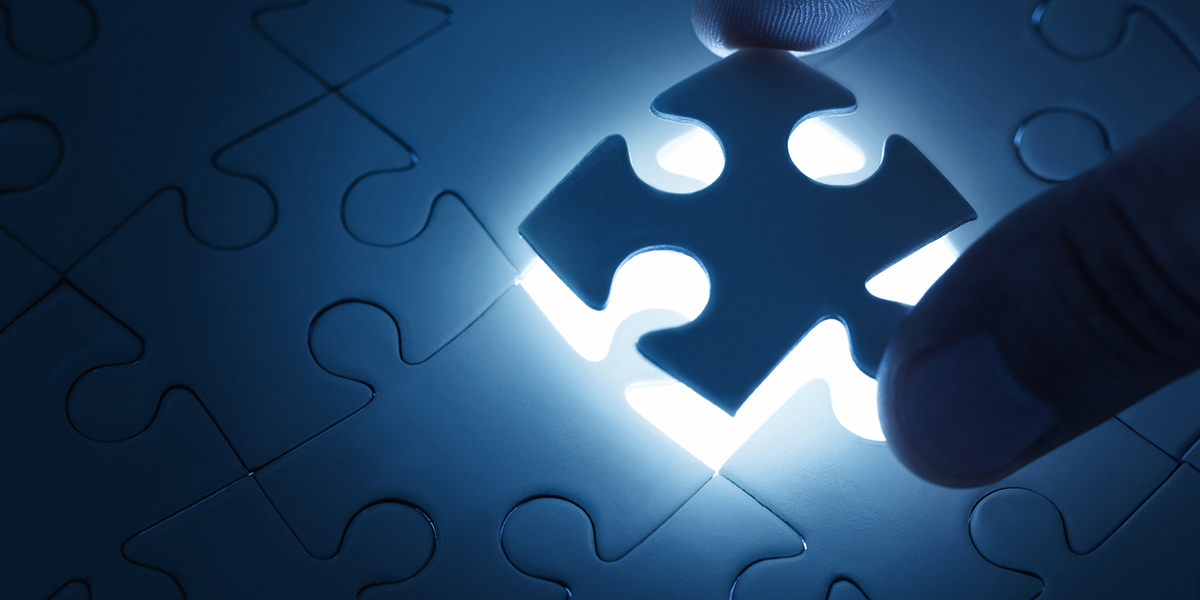 Blue Orange Installation Services.
Fully Designed,  Bespoke wifi system
A well designed, secure and reliable WiFi network has never been more important for your business, employees, guests and customers. Few businesses can now rely on their 'out of the box' WiFi router to provide the coverage they need. Our WiFi network planners will visit your premises to understand a range of factors such as number and location of your employees, high density areas, wall structures, monitoring and activity requirements, cable routes and many others.
Server Installation
We provide a complete solution for small business servers. Our service includes assessment of your IT installation needs, Delivery and installation of your small business server, Advice and support for your server and small business computer network, Maintenance and Upgrades. Advantages of a in house Server is that Data is centralised in one safe and secure place, Workers can share and organise Files and offers Secure Access for Remote Workers from virtually anywhere.
Installation Projects.
Our expertise is in implementing new IT systems and expansion of existing ones, we offer projects
From re cabling your office with new data points and patch panels to a new server installation including the migration of all your software and network configuration.
Installation Services in Brief.
Desktop, Laptops, Netbooks, Tablet PCs
Windows BackOffice Servers
Software installation and software upgrades
Antivirus, Anti-spam, Anti-spyware solutions
Network Switches, routers and firewalls
Wireless routers, access points and long range point-to-point wireless solutions
Encrypted Email Solutions
Off-site Back-up solutions
Server Virtualization
Disaster Recovery Planning
Security Surveillance Systems
Secure Home Office Network Solutions