Education Learning partnership
Blue Orange IT are excited to partner with HP to bring you this year's Education Learning Partnership programme.
Now in its 8th year, Education Learning Partnership has helped schools re-invest over 12 million pounds back into their classrooms and Blue Orange IT are delighted to once again be named as a preferred partner for the programme.
Education Learning partnership is a truly unique programme designed to improve measurable outcomes within your classroom. Blue Orange IT offers specially priced HP educational devices in conjunction with a trade-in programme which allows you to refresh your IT portfolio and receive rewards of up to £150 per device to maximise your budget. The 2020 programme has been significantly expanded to provide comprehensive educational solutions and resources.
With access to specially selected, preferred pricing educational products, our dedicated account managers will work with you to find the ideal qualifying products for your school at the best price. You'll then have access to the Education Learning Partnership programme featuring a comprehensive trade-in programme with fantastic rewards.
Education Learning Partnership qualifying products are Windows 10 student devices which are built for education, so they can withstand the rough and tumble of everyday student use. Combined with Office 365 ProPlus and a modern device, Windows 10 delivers personalised learning, saving teachers time, and putting students at the centre of their own education.

• Purchase your qualifying HP products within the promotional period from Blue Orange IT
• Submit your online claim here within 30 days of your date of purchase
• Send your trade-in device(s) within 60 days of approval of your claim
Choose Cashback and receive £100 per trade-in device – your money will be transferred to your chosen bank account within 30 days!
Choose Rewards and receive £150 per trade-in device – at least one third of your rewards will automatically transfer to the Staffroom but you can decide if you want to spend the rest of your reward value there or with Blue Orange as a reseller credit.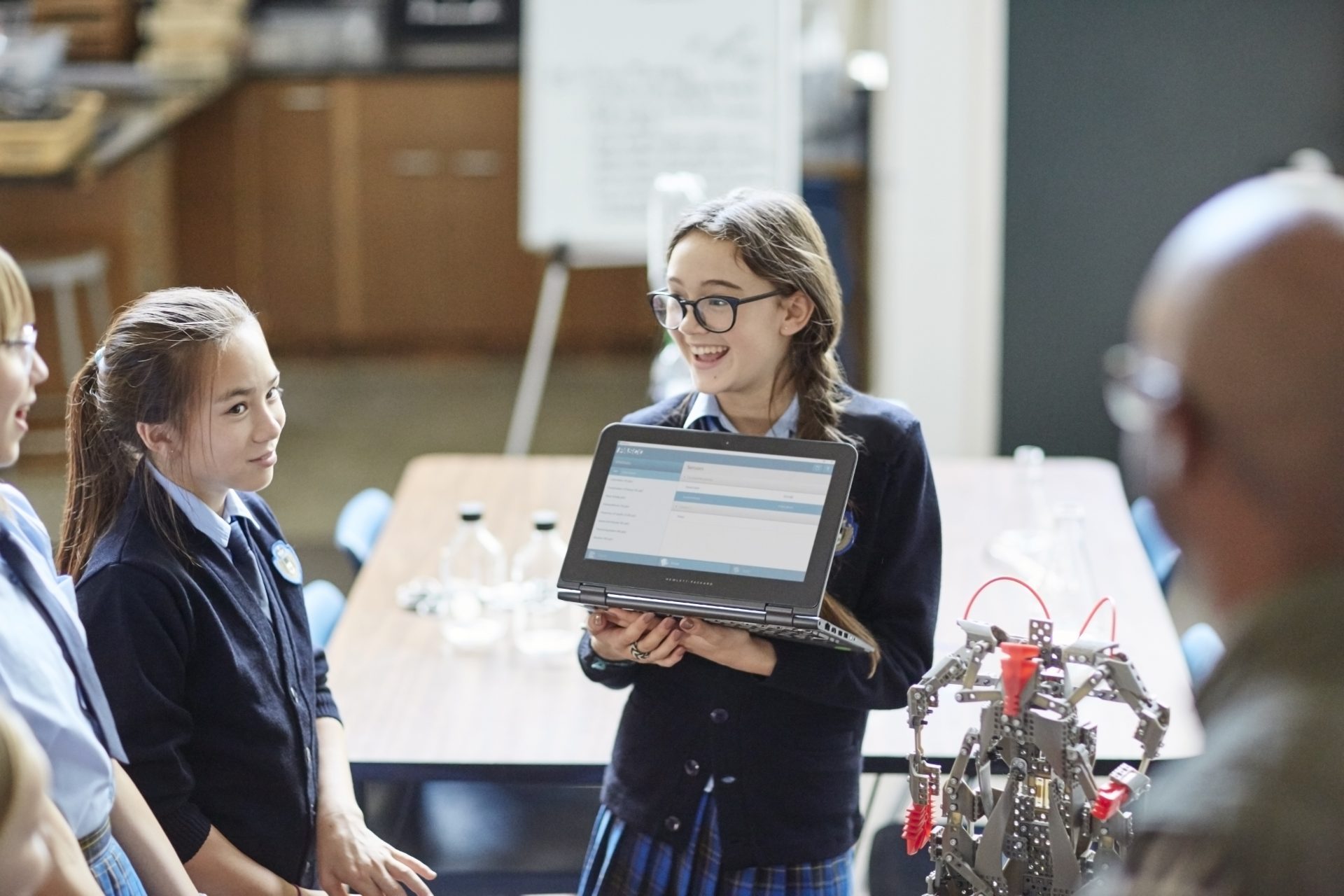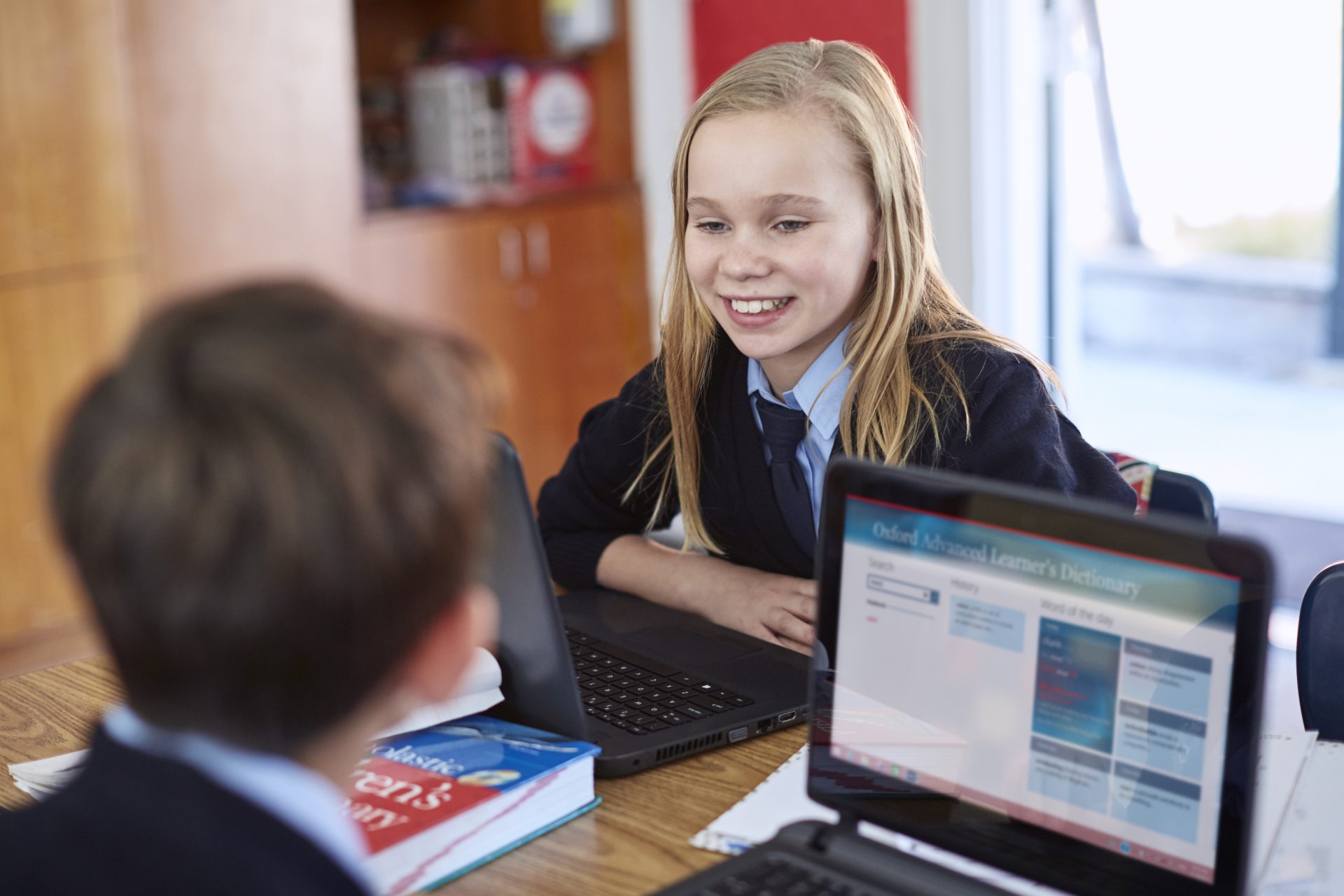 Investing in your education infrastructure goes beyond the hardware and the Education Learning Partnership Staffroom makes it possible to do this without impacting your budget. Spend your trade-in credits on specially selected Staffroom products and services covering the four pillars Curriculum, Infrastructure, Leadership & Management and Teaching & Learning to maximise measurable outcomes within your classroom.
The HP Learnability programme equips your students for success without a considerable upfront cost to your school. This unique 1-2-1 parental contribution programme allows all pupils access to highly beneficial educational devices at affordable monthly payments. The HP Learnability programme is the only one of its kind to feature a Trade-in element further reducing the monthly expenditure for parents. Speak with one of our dedicated account managers to find out more.