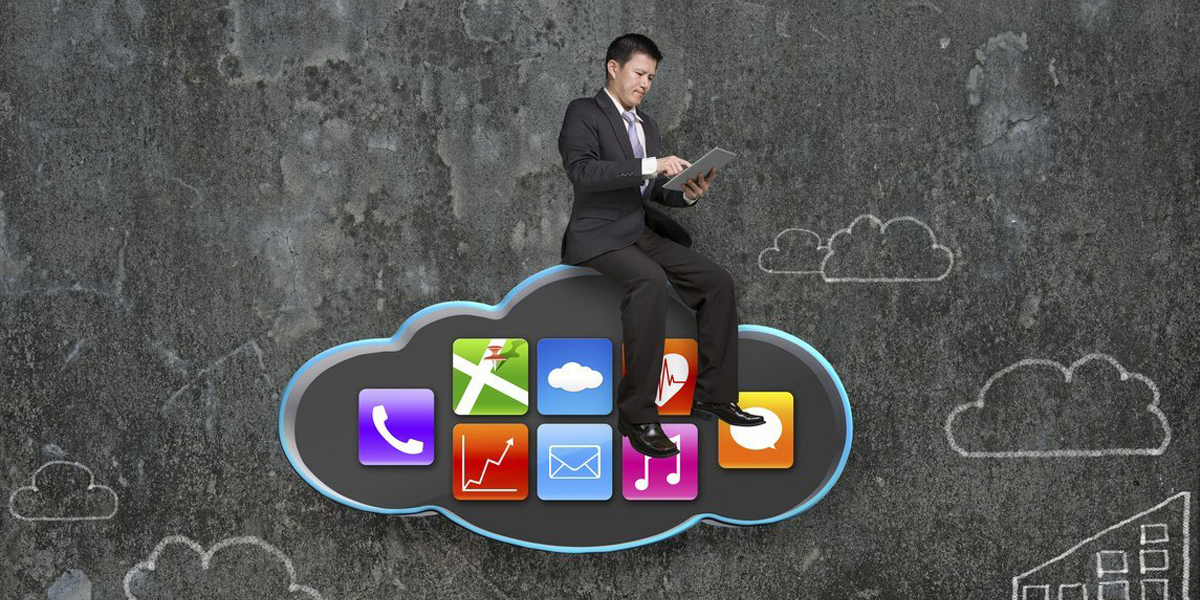 Office 365
Office 365 is becoming a major player in the business productivity stakes. An all-round effective cloud based solution, its benefits include:
Agility: letting you and your staff access files, data and emails wherever you are, on any device.
Collaboration: allowing flexible collaboration and file sharing with colleagues, customers and suppliers.
Value: it provides excellent value with its range of fully customisable packages as well as allowing you to retire costly server hardware – everything's in the cloud.
Cutting edge: it's constantly updated, so your organisation will be at the forefront, making you a desirable choice to potential as well as existing customers.
Many organisations are now realising these benefits, using Office 365 for email and Microsoft Office, but did you know there's more to 365 than just these familiar features? Here's what you need to know about the three basic key elements of Office 365 to maximise efficiency and get the most out of your investment
Microsoft Exchange Online is one of several cloud-hosted applications delivered through Office 365. Exchange Online offers the advantages of reduced investment in physical infrastructure, simplified administration, on-demand scale, high-availability, and other benefits associated with public clouds. Microsoft has made a strong effort to enable seamless hybrid environments for Exchange, as well as for Skype for Business and SharePoint, all of which take advantage of Microsoft Azure's vast cloud infrastructure. Hybrid environments are networks that combine on-premises servers and storage resources with cloud platforms and services to create a cohesive IT solution.
Common motives for integrating on-premises Exchange deployments with Office 365 Exchange Online include compliance with regulations or policies that prohibit certain mailboxes from being moved off premises or that require special on-premises filtering, performance issues involving virtualization or cloud latency, the need for more flexible management control, the ability to support various non-standard or legacy systems, corporate culture, or disaster recovery strategies. In addition, hybrid deployments are typically on the critical path for migrating smoothly from an on-premises to an Office 365 Exchange environment.
Whether you need a temporary hybrid Office 365 deployment to carry out a migration to the cloud or you want to create a long-term hybrid ecosystem, Blue Orange IT's  consulting team can help you with any phase of designing, integrating and troubleshooting your hybrid solution. Blue Orange can provide as-needed expertise to help you through stubborn technical bottlenecks and also offer comprehensive project management outsourcing or co-sourcing to make sure your hybrid Office 365 initiative is completed on schedule and on budget.