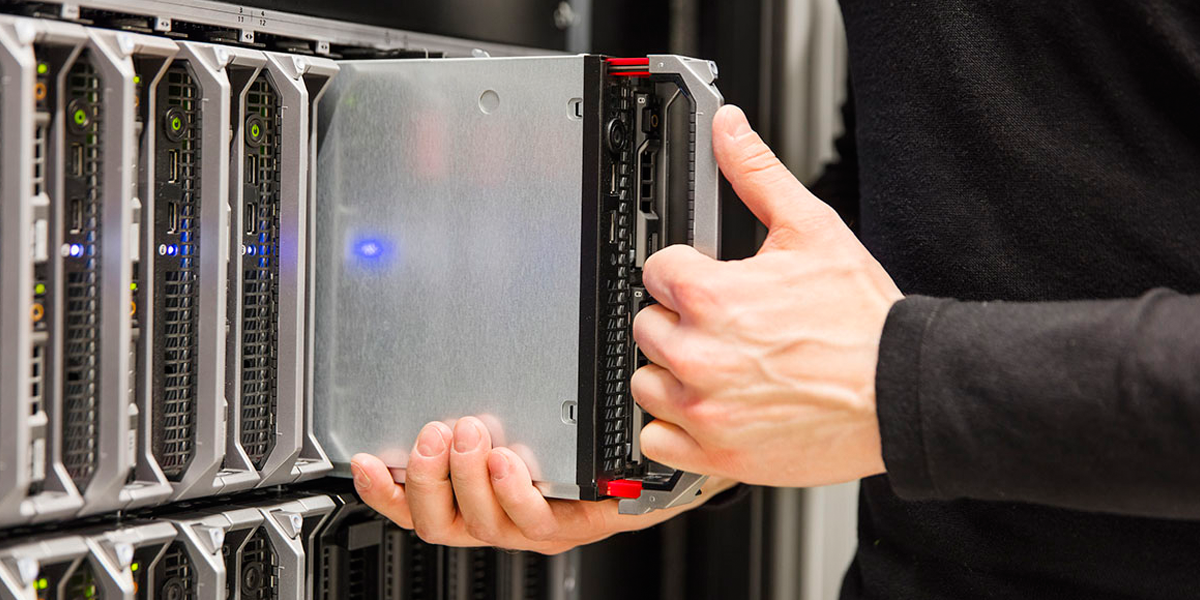 Affordable Onsite Technical Support Services
Our technical support staff are long-term, dedicated experts, Our Technicians are clean cut, background-checked, knowledgeable and always dependable.
Each company is assigned an IT Manager to assure the attention your company deserves. Regular visits are scheduled in advance by your IT Manager. While our staff is onsite, they will trouble-shoot, repair, replace or setup, computers, networks, servers or programs.
Our experience staff have extensive knowledge in managing Microsoft Server environments, advanced networking, virtual environments and much, much more. All workstation technicians are well versed in Microsoft Products, Mac OS, iOS, Android devices, back-end database programs and most industry standard software. Our Engineers and technicians are assigned based off of your companies needs for skill set.
Our goal is to satisfy every customer. We believe in creating lasting relationships. If our services or products ever fail to meet your expectations, we promise to fix the problem within a timely manner, fairly and to the best of our ability.
We always put the customer first, do more than expected, follow through with what we say, communicate, and follow best practices. Our objective is to gain your trust, be loyal to your company, helpful in any way possible, and always courteous and kind.
Pay as you go or long term contracts available, teamed with our remote support you have the ultimate security that your IT is maintained and up to date.