Technology designed to be as limitless as a child's imagination.
Ignite the creativity in every student
Apple products put complete freedom of expression in the hands of every student who uses them. iPad is simple enough for anyone to master right from the start, and flexible enough to let students go wherever their ideas take them.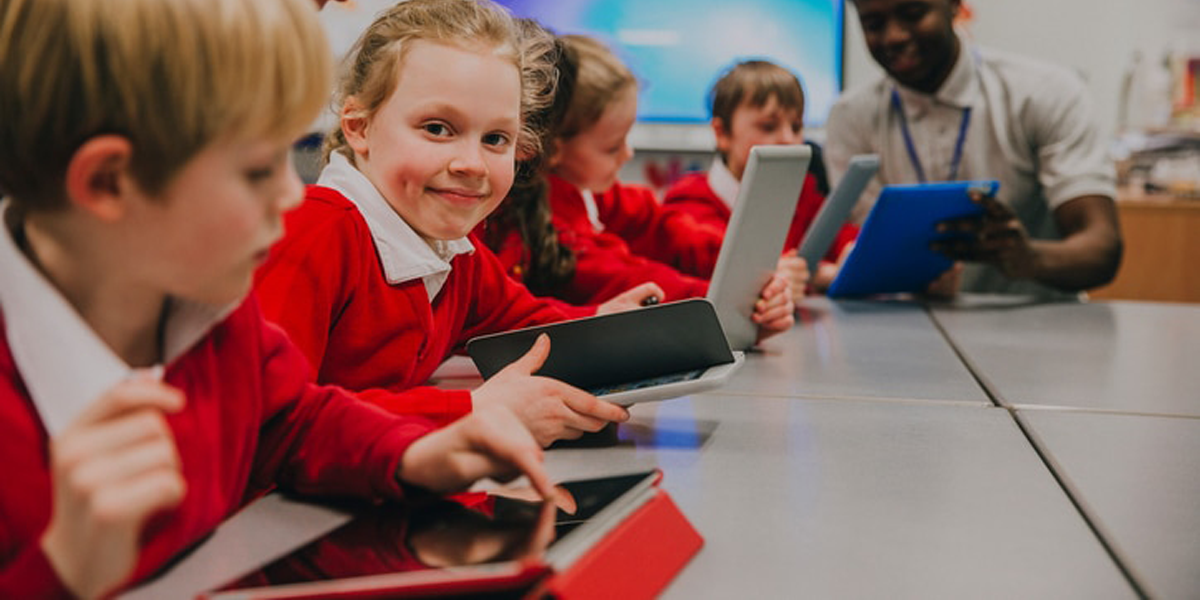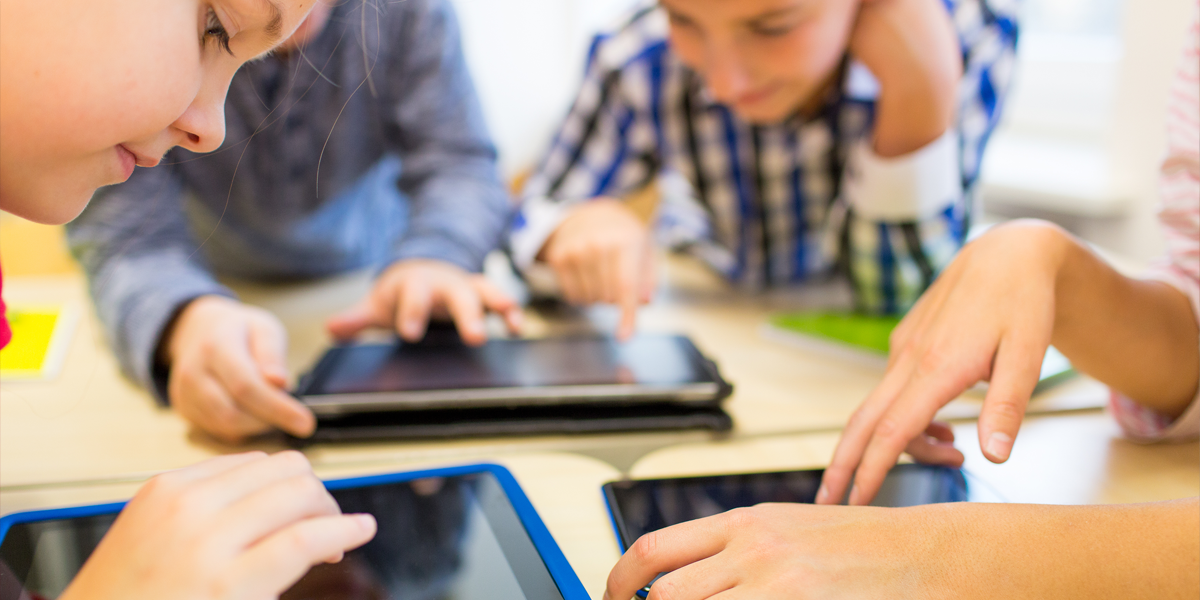 A new curriculum that brings creative expression to every subject
When students have more ways to express ideas, it changes how they think. They see things they wouldn't otherwise see and make connections they wouldn't otherwise make. We want every aspect of your school's experience with Apple products to be as simple and intuitive as the products themselves. That starts with support for IT in each step of your deployment.