Why should you choose Blue Orange IT as your school's Internet Service Provider?
There are many answers to this but, most importantly, it is because we are good at what we do. We deliver consistently fast, reliable and secure internet connectivity. Exa are the only Education focused ISP in the UK today; we do not have a home user division to split our focus; we simply focus on being the best that we can be, doing what we do, an Education focused Internet Service Provider.
We can now provide a full service right down to providing an engineer on site for the changeover day, providing peace of mind to your busy school.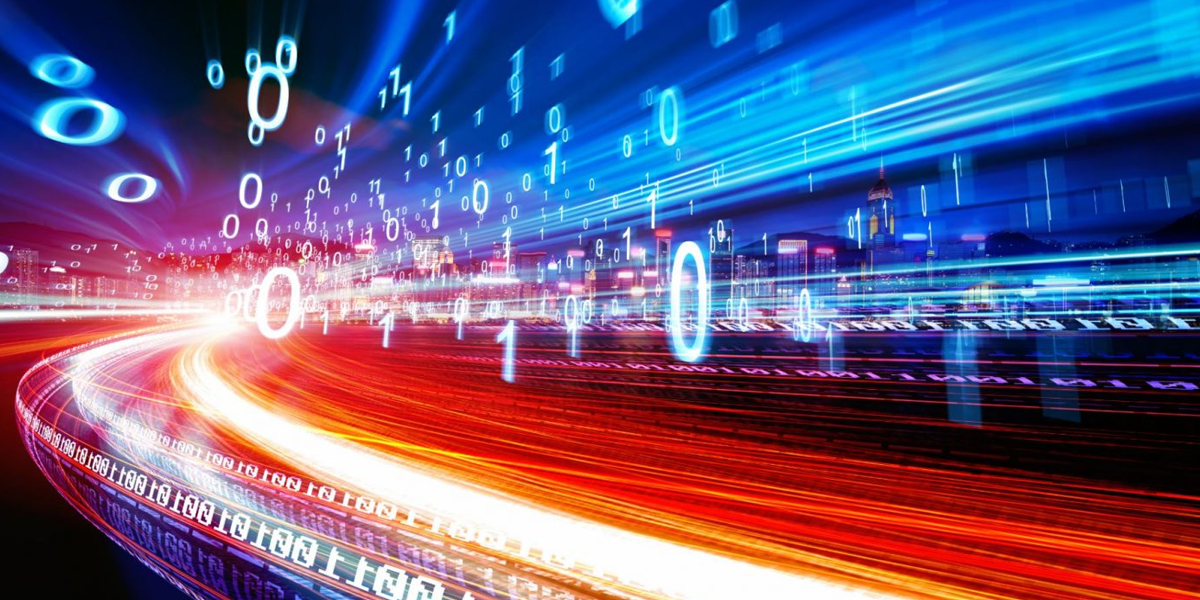 Internet connections for schools are often strained, with video streaming, mobile devices/ tablets, online learning resources and general computer usage all taking up a huge, and ever-increasing, amount of bandwidth.
It's now more important than ever for your school to have an Internet connection which fully accommodates for your students' needs – that's where Blue Orange step in.
Our SurfProtect Quantum content filtering software is an industry-leading solution for education, used by a huge number of schools across the UK. The latest version of our SurfProtect service, SurfProtect Quantum is an advanced, Cloud-based filtering service delivering complete flexibility, secure filtering and a host of features previously only available through expensive hardware-based options.