Effective Budget Management
We offer bespoke solutions to enable you to manage your budget more effectively.
If you are upgrading your IT, leasing through Blue Orange enables you to achieve this and spread it over a number of years. By leasing the equipment cost over 3 years it means you are able to buy more equipment than if you had to pay for it all up-front. Leasing also enables you to put in a 3-year replacement programme and budgeting for equipment refreshes.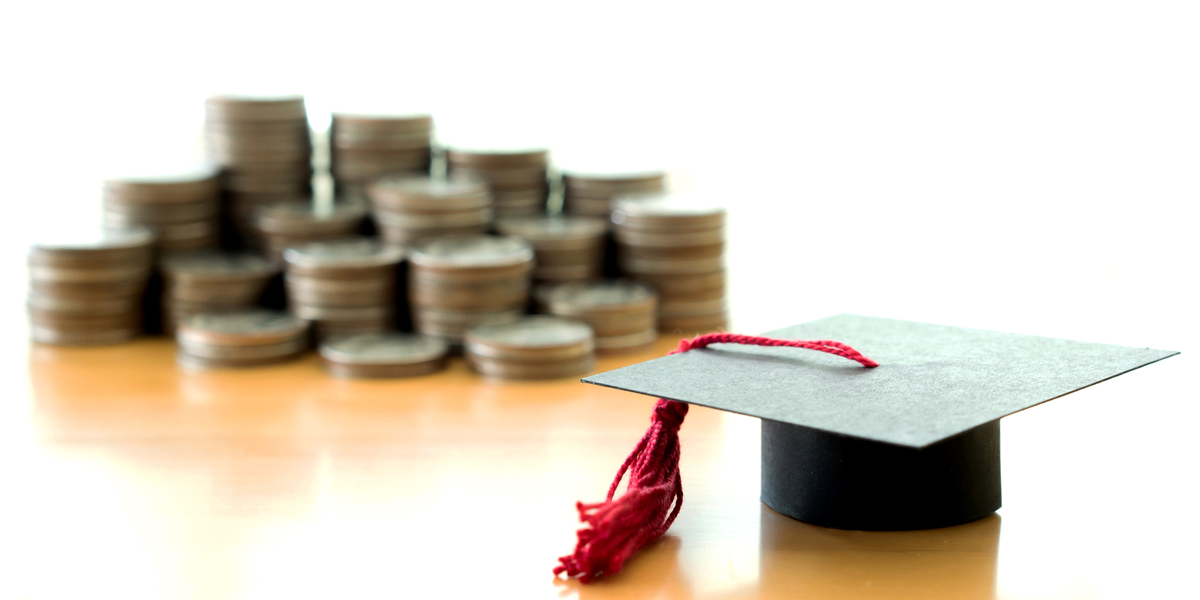 Key Features of ICT Leasing
for Education
The agreement is fixed for its term (usually three years)
No deposit is necessary
The first repayment is collected after the delivery of the equipment.
Payments are tailored to suit the schools budget
Paperwork is simple and easy to understand
There are no hidden charges
What can you lease?
ICT Equipment, software and installation service
Whole IT Networks, computers and curriculum software
What happens at the End?
Return The Equipment – The leased equipment is collected by the finance company and any data cleansed to government standards, the school is provided with a WEEE certificate for a minimal cost.
Extend The Lease – The lease can be extended for a further period that is agreed with the finance company.
Retain The Equipment – At the end of the lease the fair market value for the leased equipment is used to calculate a fee for which the school can retain the equipment.