School Remote Support
Schools recognise the value of technology as a key enabler for efficiency, Remote-IT may be the best support option for you.
This package gives you unlimited remote support for your end-users, covering your computers, servers and network.
You can get in touch with our in-house Service Desk team by telephone, email, or using our Helpdesk directly from your desktop, mobile and online – as often as you like. Our phones are all manned by qualified technicians to ensure you're back up to speed as quickly as possible.
Our Service Desk technicians utilise leading edge remote-access technology and in most cases, can rectify your issues as if they are physically on-site – without having to visit your offices.
If you do need someone to come onsite you'll enjoy discounted rates, to save you more money.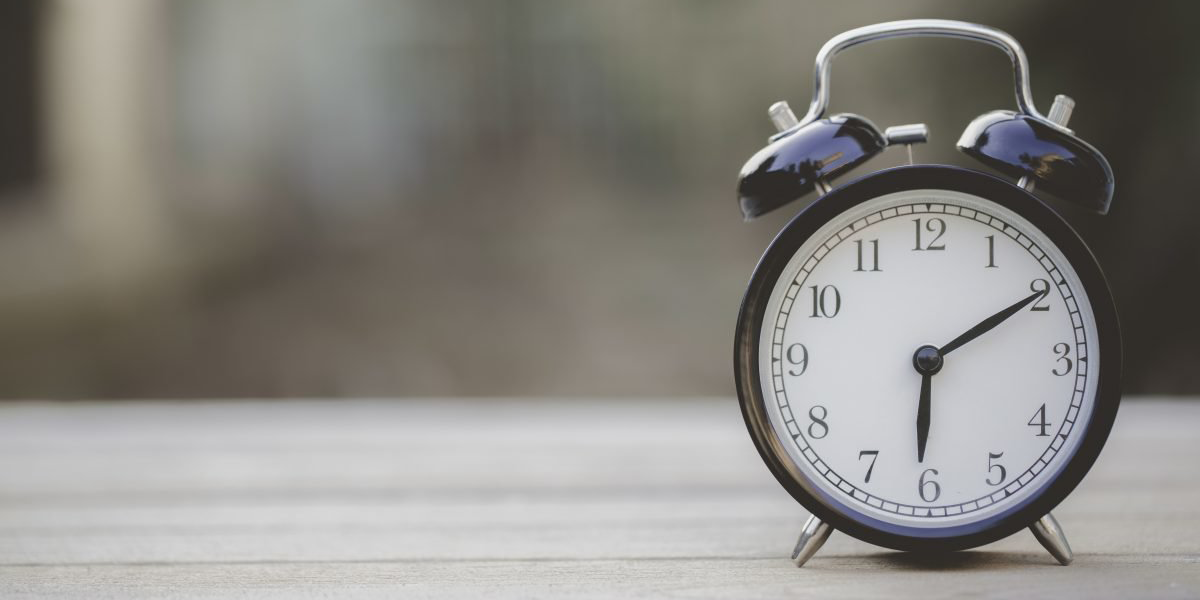 As part of this package we monitor your key systems, 24 hours a day, 7 days a week. This helps us anticipate problems before they happen. And if they do happen we're able to notify you and take appropriate action accordingly.
Keeping everything up to date is time-consuming and painstaking. By applying software patches and fixes, as well as updated antivirus and threat management, we'll take a weight off your shoulders and free you up for business.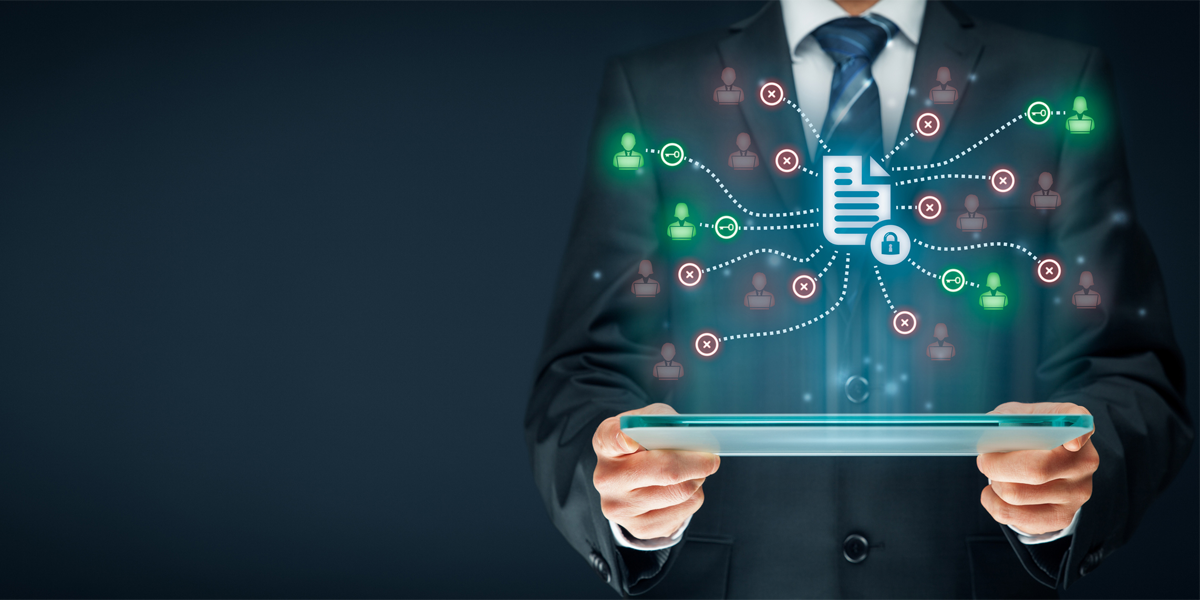 Key features at a glance
Features provided in our 24×7  IT monitoring and management package are included as standard.
Unlimited telephone & email support
Unlimited remote support (servers, PC's & networks)
Standard Service Desk hours 9am to 5pm daily
Preventative maintenance & updates
24/7 Real-time monitoring & alerts
Guaranteed response & resolution times
High rate of first-contact resolution
Enterprise class service management system
On demand ICT advice & consultancy
Discounted rates on other services
No hidden costs
Dedicated Account Manager
Fastest fix
All our front-line people are qualified and experienced, so we start to fix problems straight away. No call-centre to negotiate to start things moving. We understand that minimising disruption is critical. Customer service is our focus.
No limits
There is no limit on the amount of remote support you can use. We're there for you whenever and as often as you need us.
Server and network expertise
As a small business one of the key challenges is finding the depth of technical expertise needed to maintain and troubleshoot email, server and networking systems. With us you will meet that technical challenge and open the door to further success and growth.