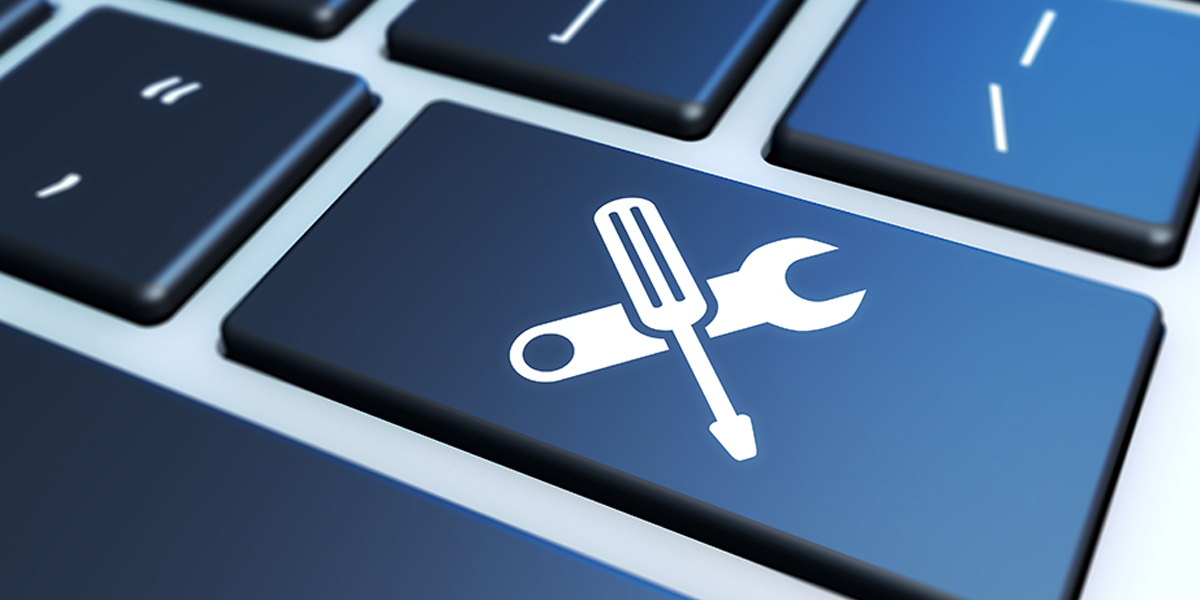 ICT Technical Attendance Support for Primary Schools.
Does your current IT support meet all your needs?
We understand that schools rely heavily on their IT systems. A reliable and efficient IT system can have a massive effect on your pupil's ability to learn.  We specialise in supporting technology, our unique, fresh and friendly approach to supporting ICT within Primary Schools ensures all our schools utilise the most up to date technologies and in a way that all admin staff, teachers, pupils and parents can understand.  We believe in keeping it simple.
Our Technical Attendance isn't just about looking after your PCs. We provide a wide range of services to give you the peace of mind knowing that every aspect of your IT is being looked after. We are an Education focused company with highly trained  Engineers and advisors to help with your on-site technical needs, but also to assist and advise in every area of your schools IT requirements.
Below are the prices for our standard Technical Attendance packages based on 3 hour visits however these packages can be bespoke to match your schools requirements, please contact us for further details.  All of our support packages include free on-site representation during OFSTED inspection visits – it's our way of helping you during stressful times.
Technical Services – Annual SLA
40 – Weekly Visits – £4,600
20 – Fortnightly Visits – £2,500
10 – Monthly Visits – £1,400
• Installation of new ICT hardware & software
• Reconfiguration of existing hardware
• Troubleshooting of software problems
• System configuration
• Wireless advice
• Repairs to existing hardware (labour only)
• Consultation
Recommend a Friend
With budgets being tight take advantage of our recommend a friend scheme.
We understand that budgets are tight, so take advantage of our recommend a friend scheme.  Sign up to one of the services, introduce another school to our support, and each school will receive a 5% discount on their costs (discount on first year support only)
If you are interested in discussing your ICT Support further, and would like a FREE site survey, simply email back to kfletcher@blueorangeit.co.uk