Experience our WiFi Solutions
The classroom of tomorrow promises an amazing education. Blended learning, digital curriculum and other modern learning models can better engage students and help educators be more effective. But they also create new challenges for schools and their overtaxed IT teams.
Lesson are depending more and more on a reliable connectivity to school networks for access to educational resources.
Blue Orange can help. We power the connected modern classroom with grade-A Wi-Fi and edge switching performance coupled with simple, market-leading secure onboarding and policy management.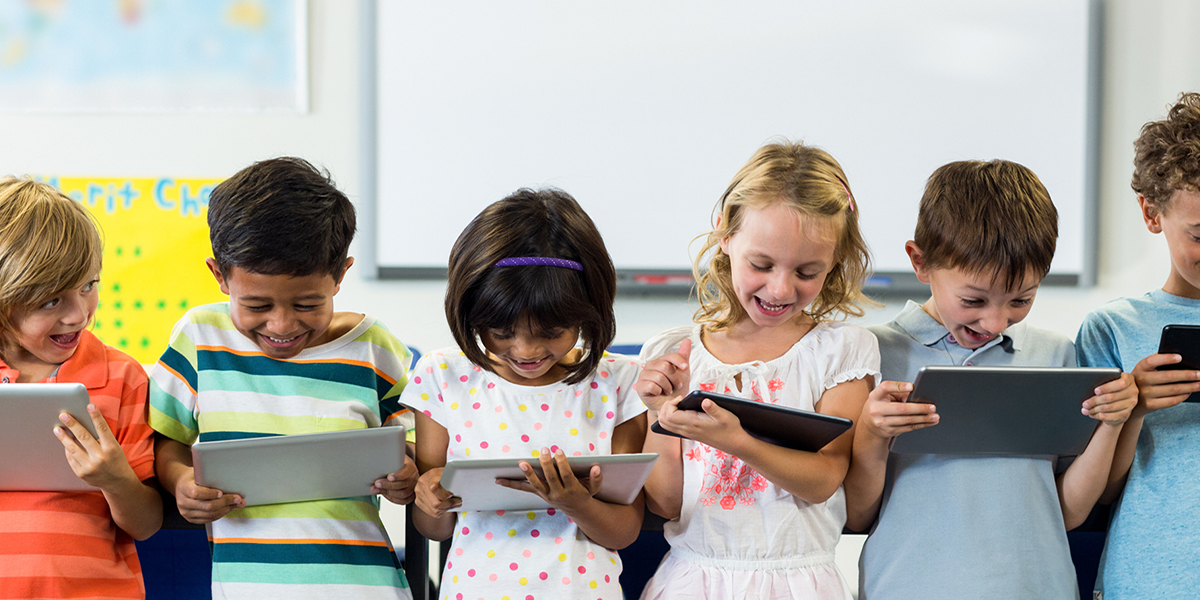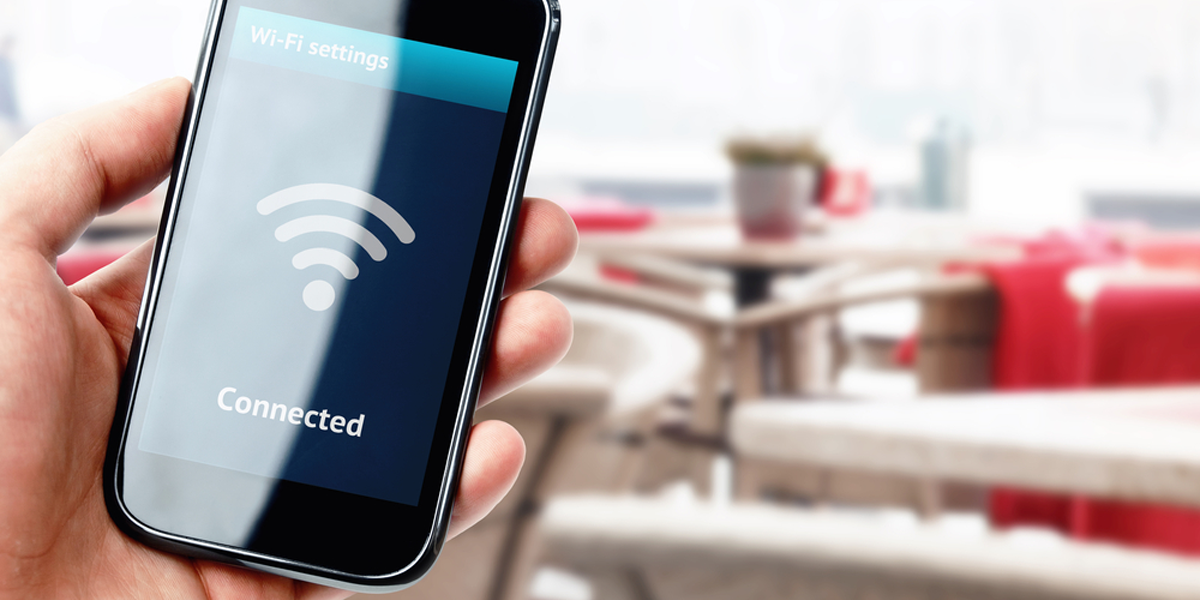 A wireless site survey is essential to the planning and design phase prior to the installation of a wireless network across your school. A WiFi site survey is needed as they consider factors such as premises size, required coverage, number of devices, current infrastructure along with interference.