See Clearer, Work Smarter For Longer
Blue Orange has developed an illuminating new partnership with HP so you can take advantage of its latest low blue light monitors – to ease eye strain for more comfortable viewing.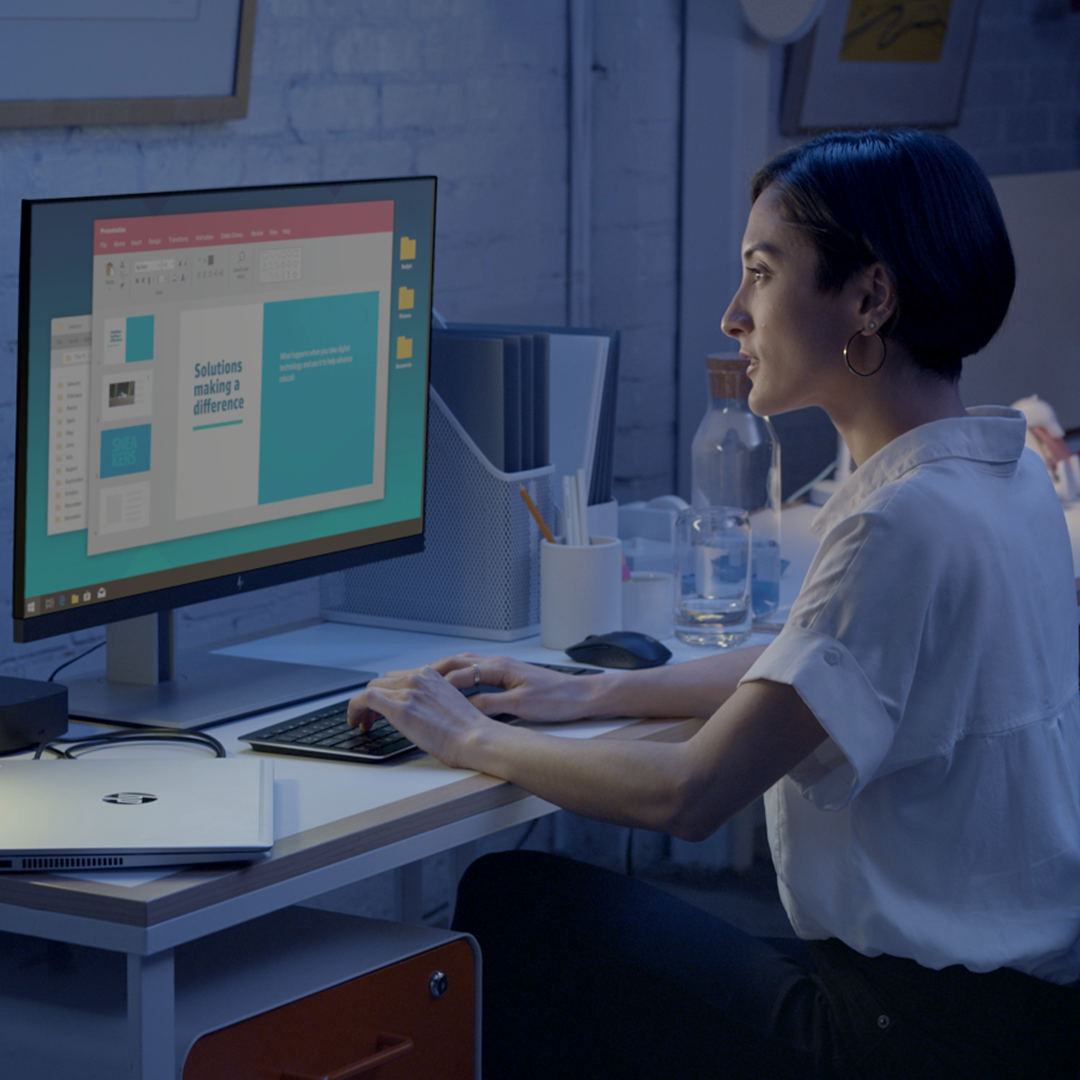 Vibrant colours. Low blue light
Discover the comfort of HP Eye Ease with the company's first built-in, always-on blue light filter comfort monitors. Keep your eyes comfortable while you're working with the built-in, always-on filter that presents vibrant colours on your screen while reducing potentially harmful blue light.
HP E-series Monitors come with 4-way adjustability so you can find your sweet spot and forget about neck and back pain. Higher, lower, tilted, portrait or landscape: personalize your view according to what works best for you.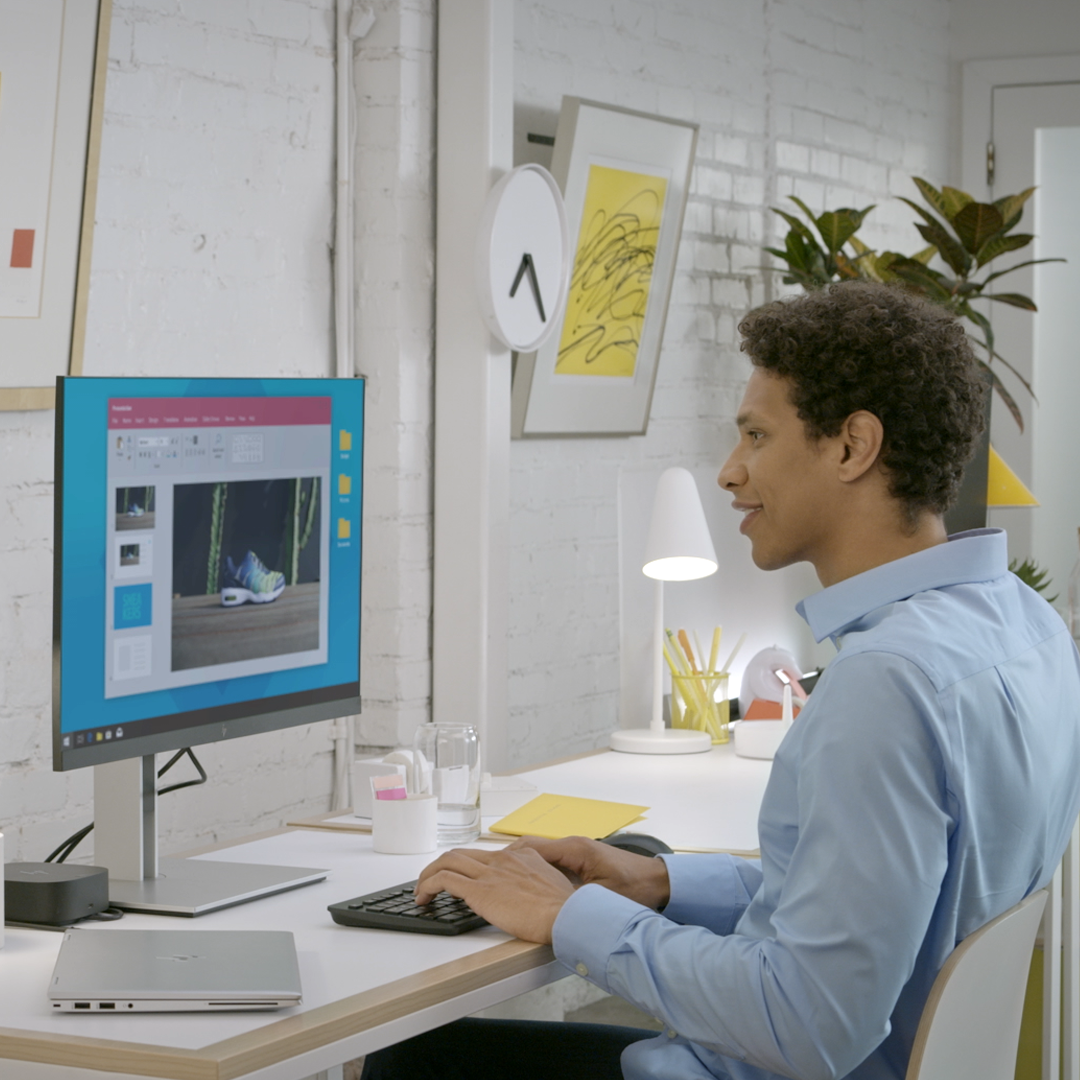 Consider the risk for a moment, what is your business doing to mitigate a potentially critical issue?
Companies shouldn't suffer through lack of support or budget. We are here to help businesses like yours migrate to a secure end-to-end environment. From securing all your devices, to migrating them to the most productive release of windows to date on HP devices, we offer enhanced security solutions and the right tools to keep your business safe.