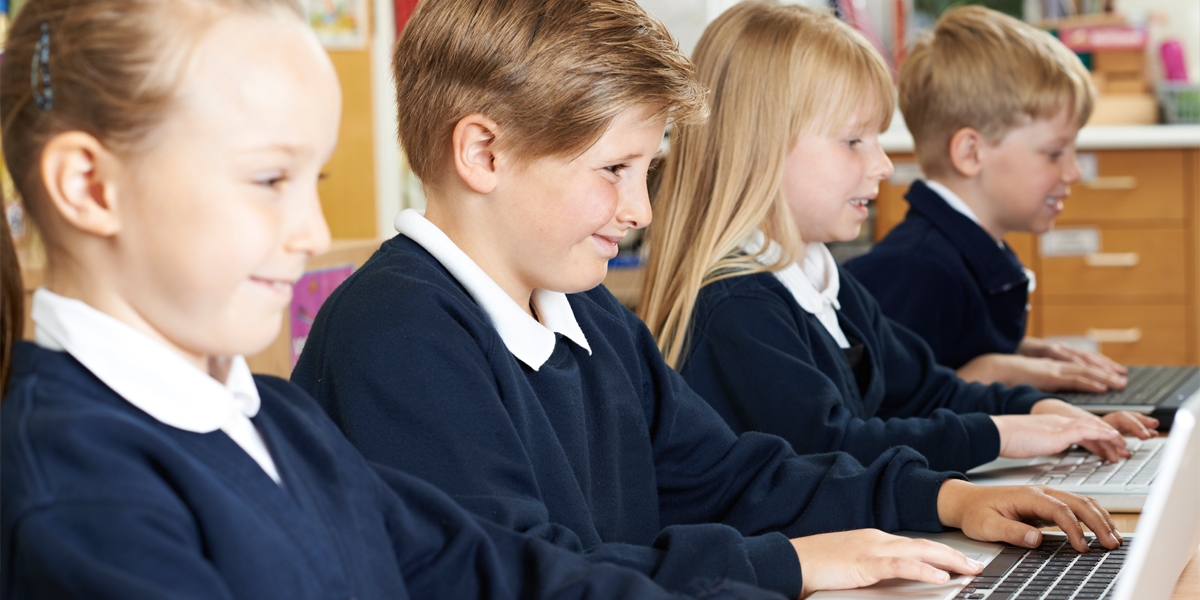 ICT Technical Attendance.
Our Technical Attendance isn't just about looking after your PCs. We provide a wide range of services to give you the peace of mind knowing that every aspect of your IT is being looked after.
Remote Support and Maintenance.
Our Remote IT Support service delivers a fast, efficient and cost effective solution for addressing the majority of IT support issues.